🚨SCHOLARSHIP ALERT! 🚨 See the two flyers below regarding two new scholarships! See the Senior Google Classroom or Mr. B in the counseling office for more information or assistance.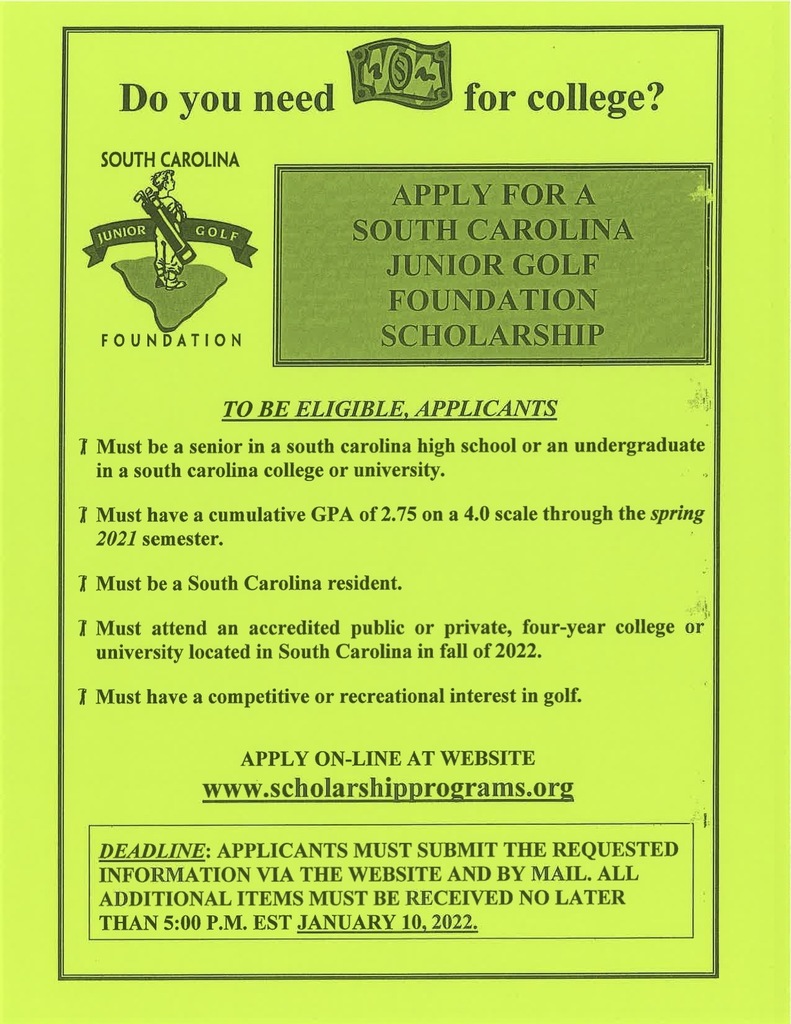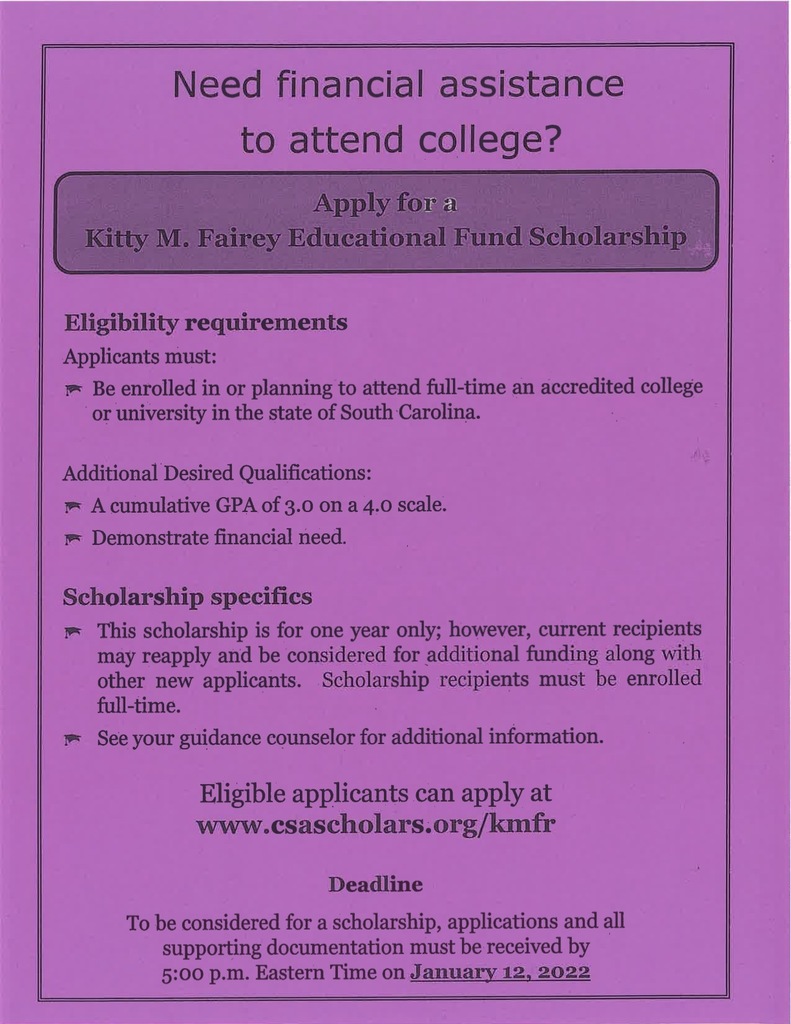 Interested in joining a branch of the armed forces? Check out this opportunity from the office of Senator Tim Scott to apply to one of the 5 service academies. Deadline to complete application is OCTOBER 15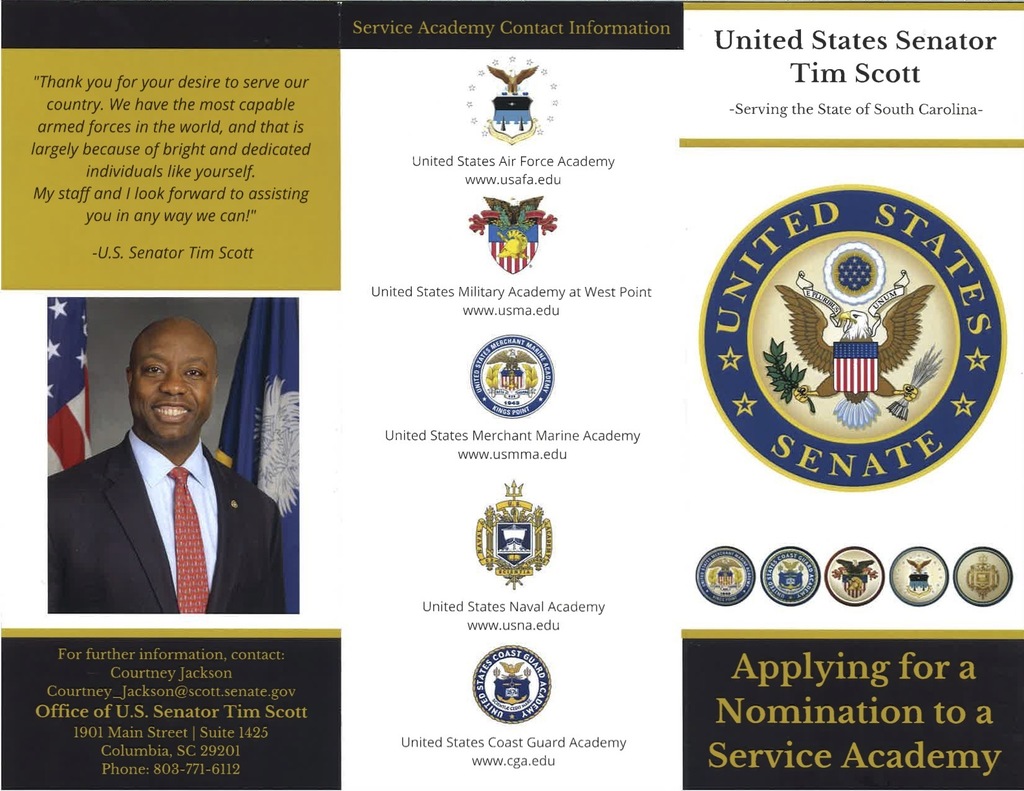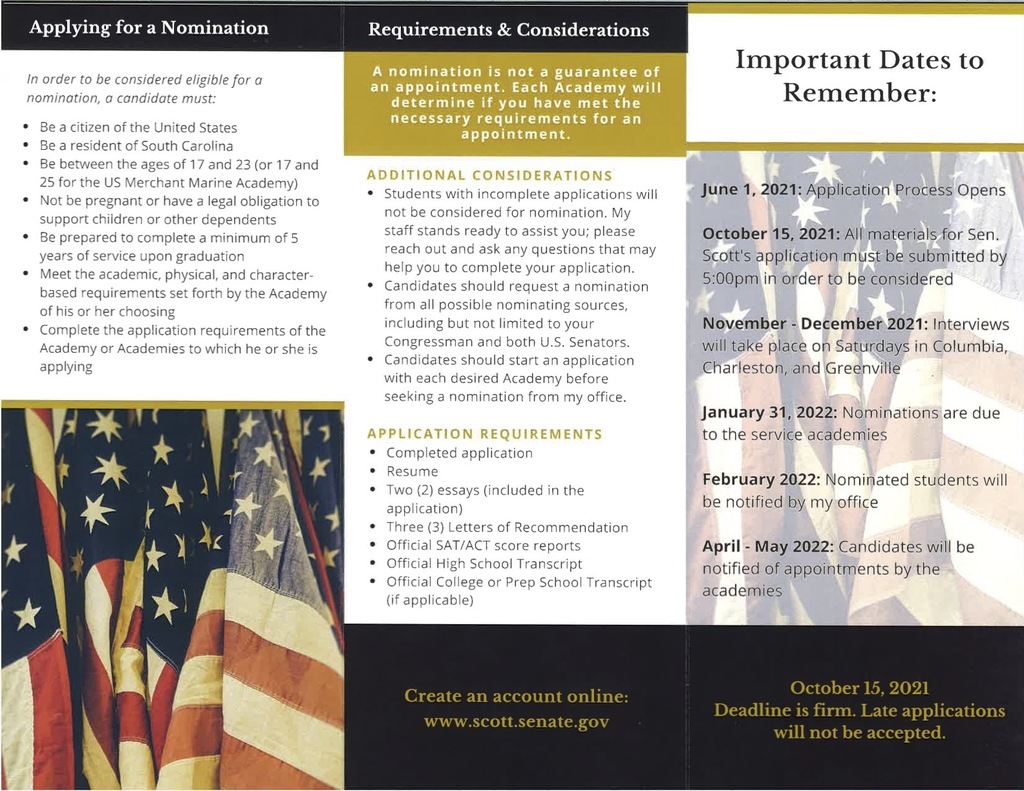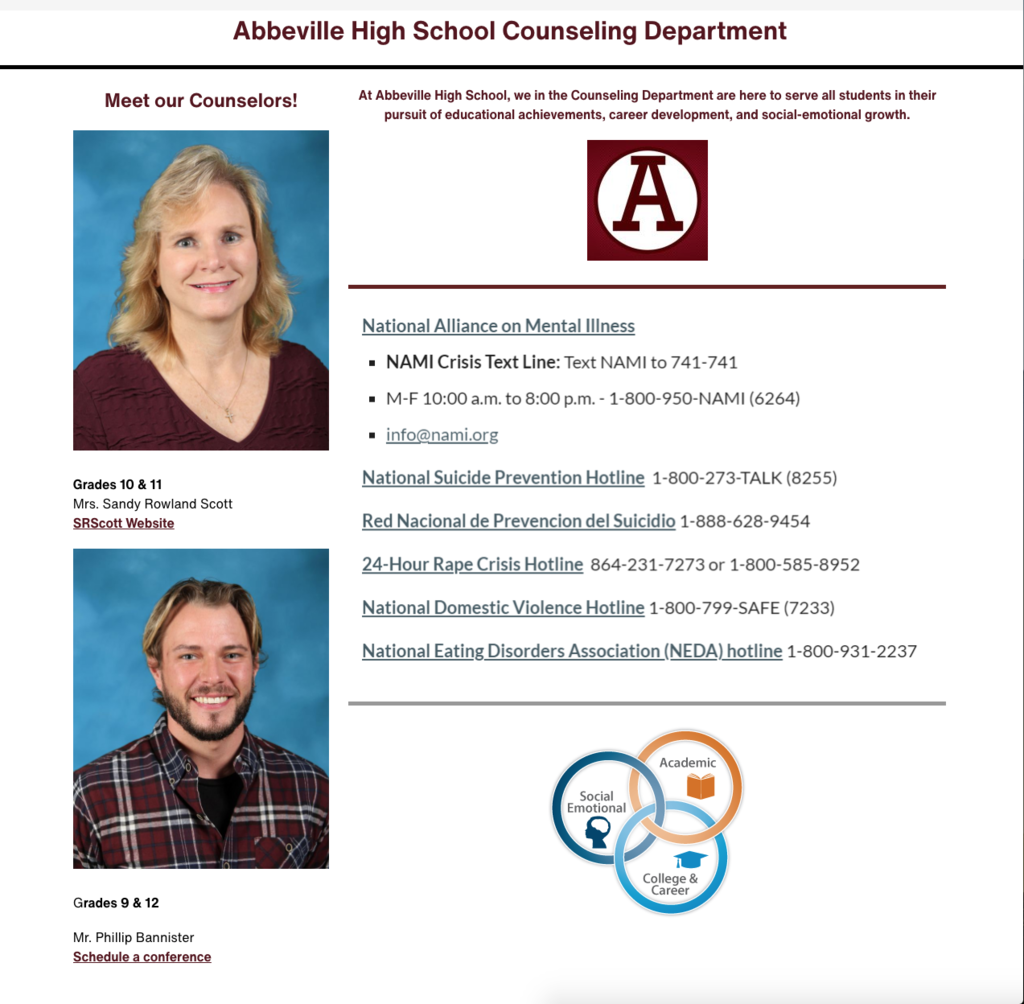 This is a friendly reminder that College Application Day will be held on the Abbeville High School Campus tomorrow from 9:00 - 12:00. All seniors who intend on going to a 2 or 4 year college or university should plan to stop by the PEN Lab to apply to at least one school. College Reps will be present from multiple area schools to assist and answer questions about the application process.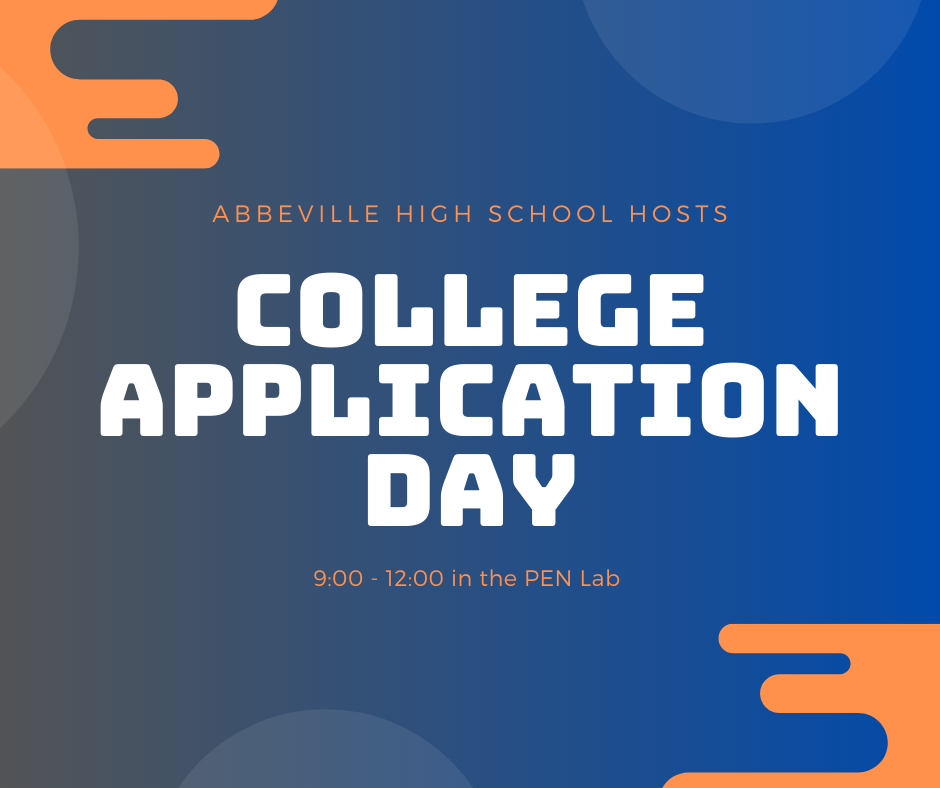 Are you planning to attend the football game on Friday? We are expecting a big crowd. So come early, be loud, and show your Panther Pride! Gates will open at 6:00. Tickets are $8. GO PANTHERS!


College Application Day will be hosted on the AHS campus Wednesday, September 8th from 9AM - 12PM. There will be representatives present from multiple area and state colleges. We want as many students as possible to take advantage of this opportunity to apply to colleges with the assistance of experienced college and university reps! See or email Mr. Bannister with any questions. (
pbannister@acsdsc.org
)

SCHOLARSHIP ALERT Student athletes, see the attached flyer for the Heisman High School Scholarship! Deadline is October 19th to apply! See Mr. Bannister with any questions.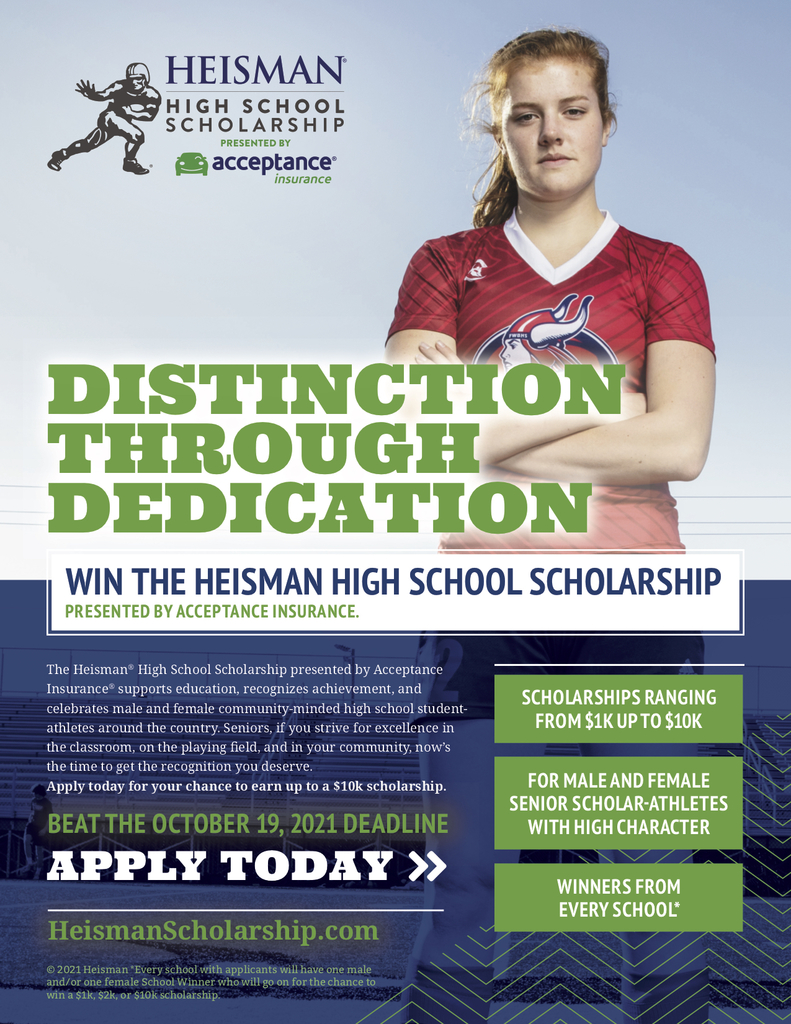 Students, are you interested in Student Council? Student council is a great opportunity to be involved at AHS, serve the Abbeville community, and develop excellent leadership skills. Stop by and see Ms. Bolt for an application. Applications are due by September 7.

Need to schedule a meeting with Mr. Bannister? Please complete the booking at the link below to get on the schedule. It is highly recommended that you have an appointment prior to coming to AHS for any type of meeting with the Guidance Staff.
https://calendly.com/pbannister/15min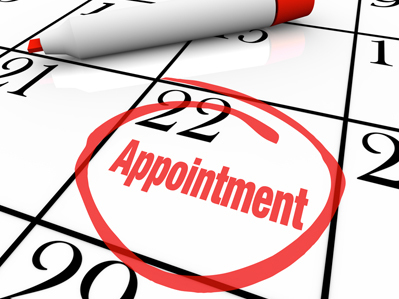 Good afternoon SENIORS! I hope you are all off to a great start to your senior year! If you haven't accepted the invite to my Google Classroom yet, please check your Google Classroom App. If you did not receive an invite, please let me know. Feel free to invite your parents via email after accepting your invite so they can keep track of what's going on. News, Info, Announcements, etc. will be posted to this Google Classroom. Let's have a great year, Class of 2022! Go Panthers! -Mr. B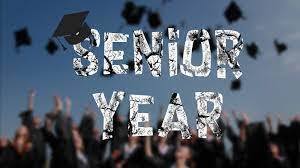 Any AHS student that has not been issued a chromebook should report to the media center tomorrow morning (August 25) after reporting to their first block teacher.
New to the AHS staff this year is Mr. Wharton. Mr. Wharton joins AHS after having worked at Wright Middle School for several years. He will be serving as a lab proctor, and he also serves as a bus driver for ACSD. Welcome to AHS, Mr. Wharton!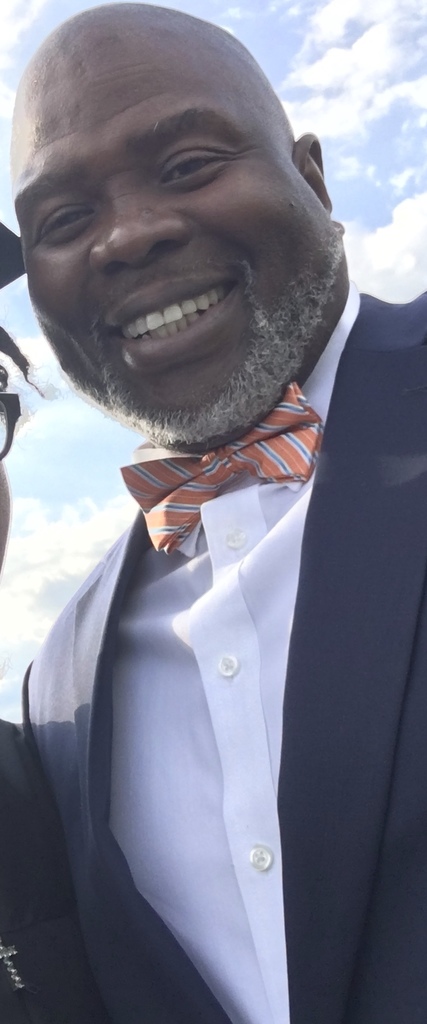 AHS would like to welcome Coach New to the faculty and staff. Coach New is the varsity volleyball head coach, and she joins our PE department after having taught previously at Wright Middle School. Welcome, Coach New, and Go Panthers!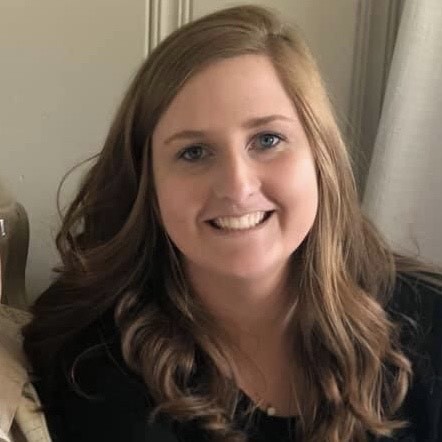 AHS would like to welcome Ms. Newton to our Faculty and Staff. Ms. Newton will be the new assistant principal, and she comes to us from John C. Calhoun Elementary where she served as a PE teacher. Welcome, Ms. Newton, to AHS!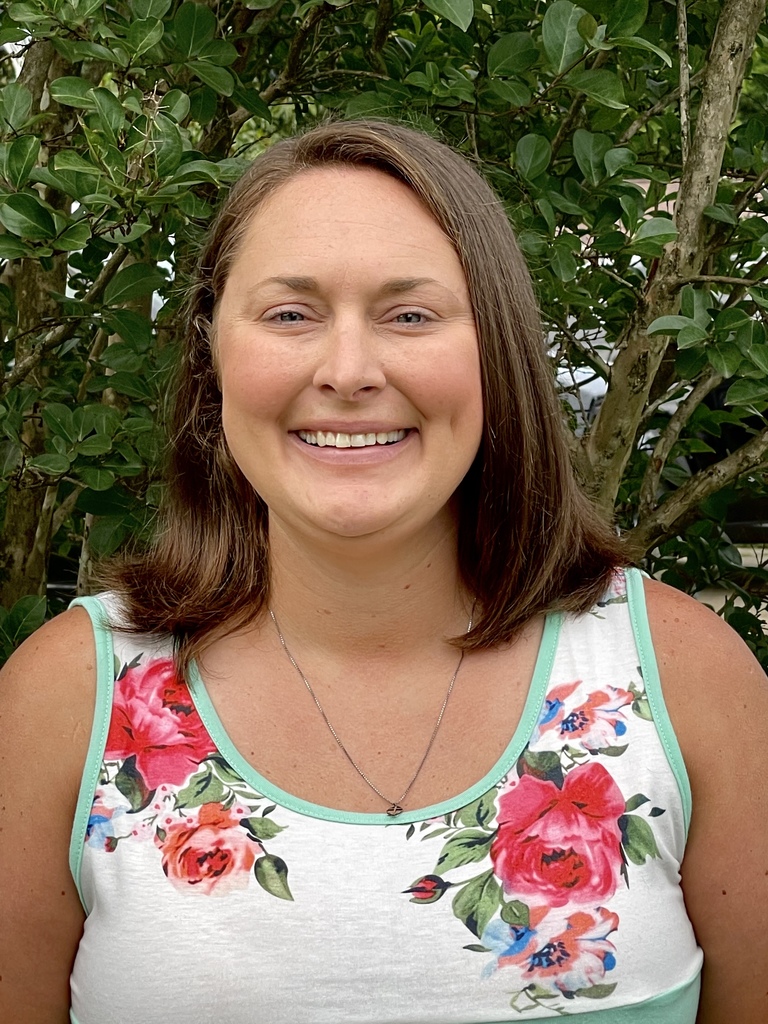 As we welcome the Class of 2025 to AHS, we'd also like to welcome some new faces to our Faculty and Staff! Ms. Jackson is our new Freshmen Academy Director. She comes to us from Wright Middle, and we look forward to her direction with the Freshman Academy!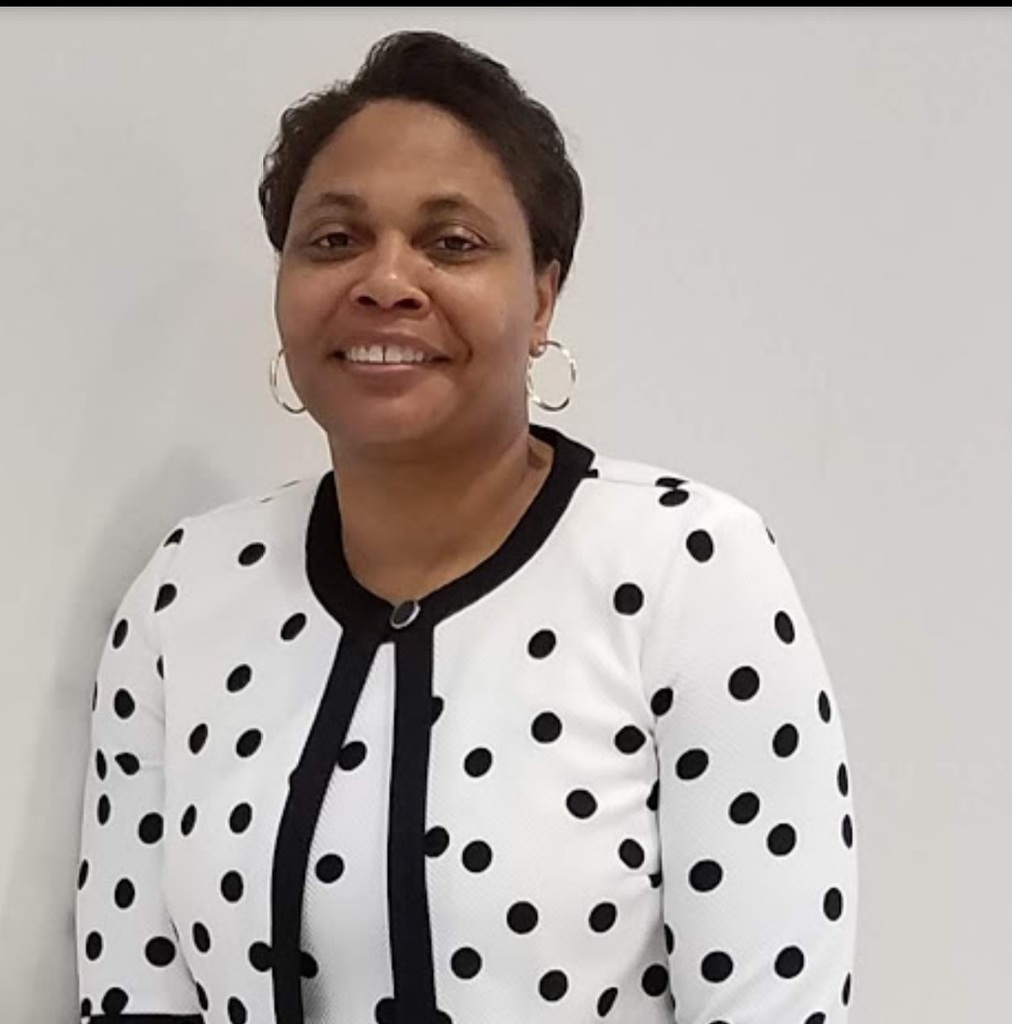 Just a reminder that tonight's Freshmen Orientation for the Class of 2025 begins at 6:00PM in the auditorium. See you then!

Anyone interested in joining the marching band or color guard should attend practice on Monday, August 16 at 5:00 PM.

The AHS band is looking for an electric piano or bass guitar player for the 2021 marching season. If interested, contact Ms. Rhodes at
rrhodes@acsdsc.org
for more information.
Don't forget...today is in-person registration for the 2020-2021 school year! Registration will run from 8:30-2:30. Those who have already registered online do not need to attend in-person registration.
Good morning parents and students, I hope you have had a wonderful summer break. It is time to prepare for your first year in high school. Our freshman orientation will be on August 12, 2021 at 6:00 p.m. in the auditorium at Abbeville High School. We look forward to seeing you next week. Have a great day! See you soon!