REMINDER: Students do not report to school tomorrow. It is a professional development day for teachers.

Tomorrow will be an E-Learning Day for AHS. Assignments for each class will be in Google Classroom by 8:00 and are expected to be completed by midnight for students to be counted present. Teachers will be available to students virtually between 9:00 - 11:00 am and 1:30 - 2:30 pm. Students may reach out to their teachers via email with questions and/or request a Google Meet to discuss assignments.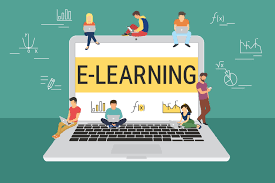 Due to projected weather, Varsity football will be moved to THURSDAY at 7pm. Gates will open at 6:15pm. Parade will be Wednesday at 6pm. Even though it is a week night game, come loud and cheer on the Panthers as they kick-off region play.

Ty Stewart and Adrian Rogers from Piedmont Technical College presented financial aid information at Abbeville High School to seniors and parents from Abbeville and Dixie High Schools.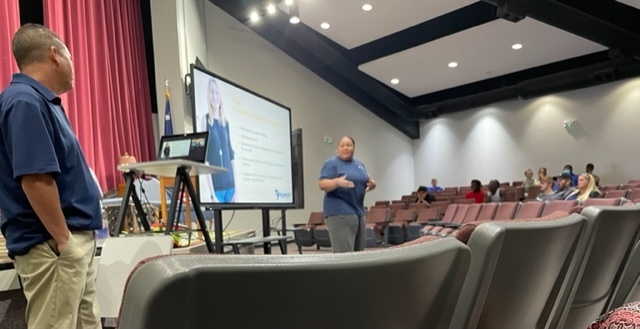 AHS Teacher Cadets visit WMS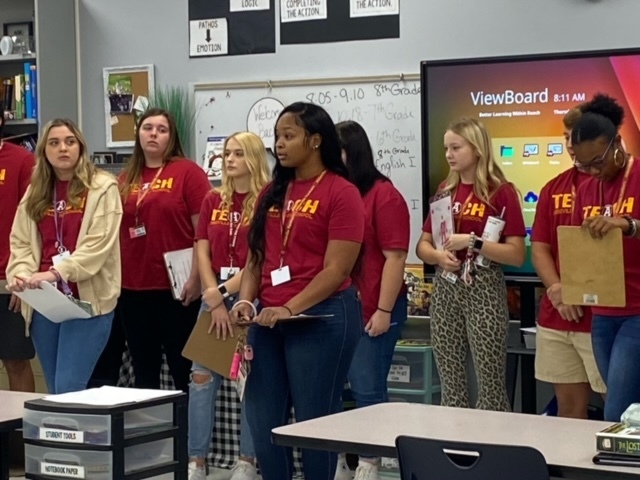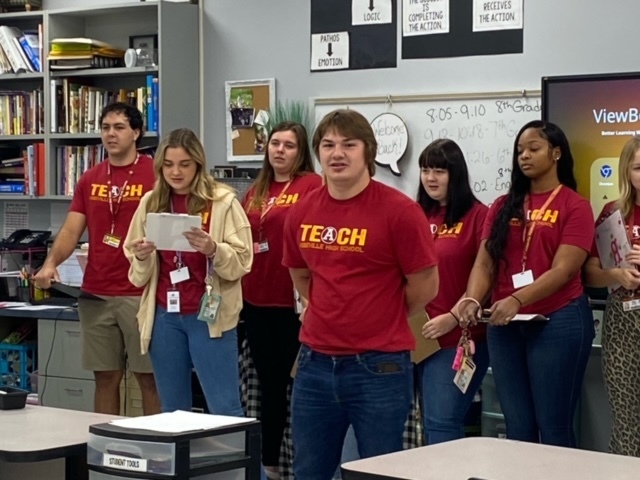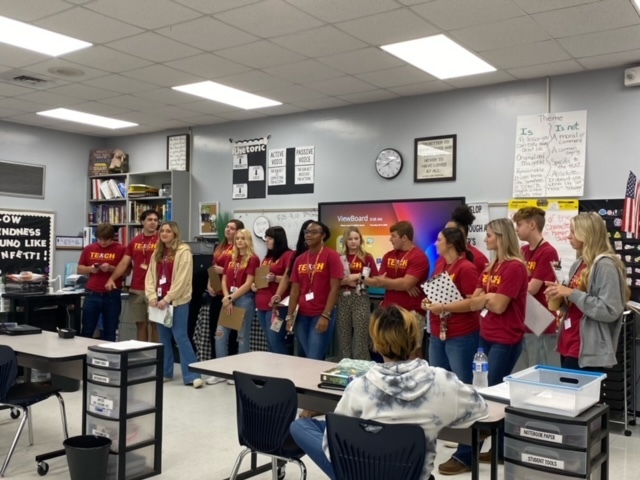 Mrs. Finley's Ag classes showcase their math skills!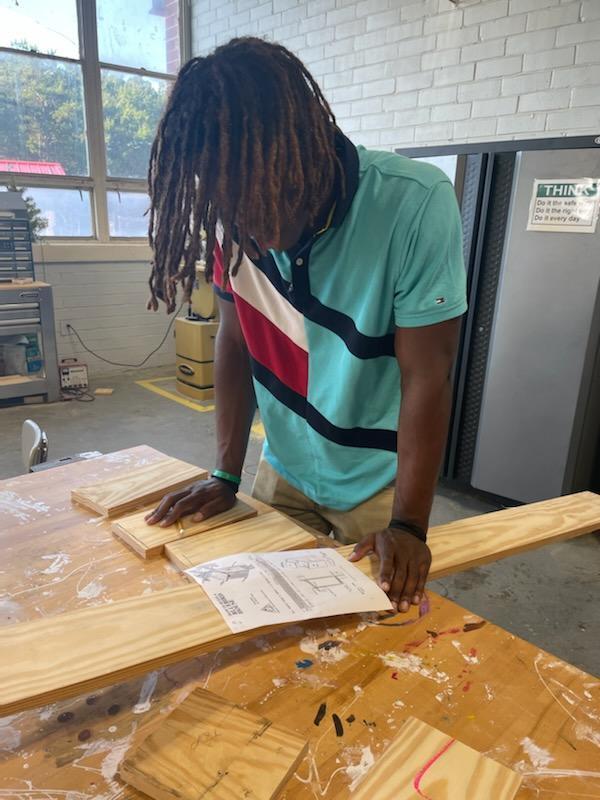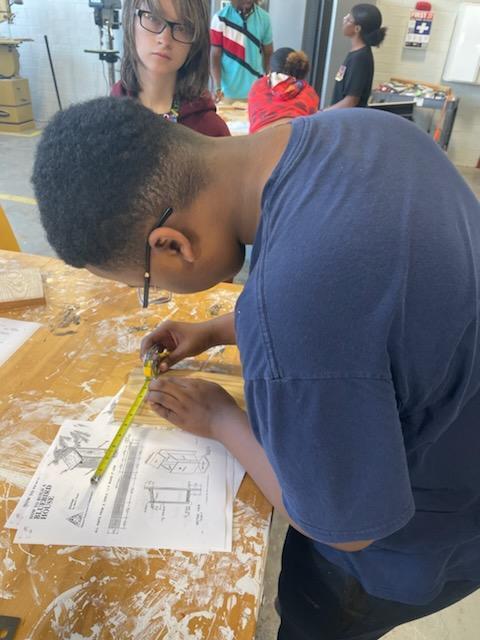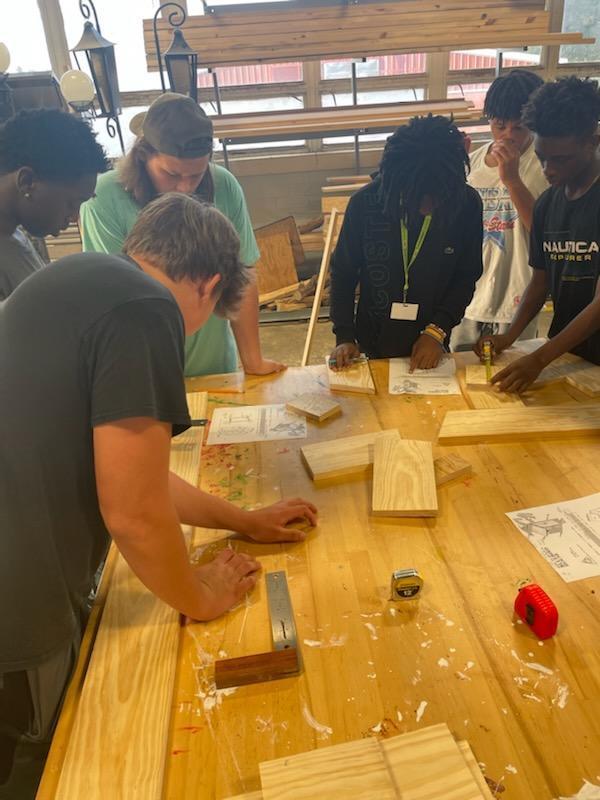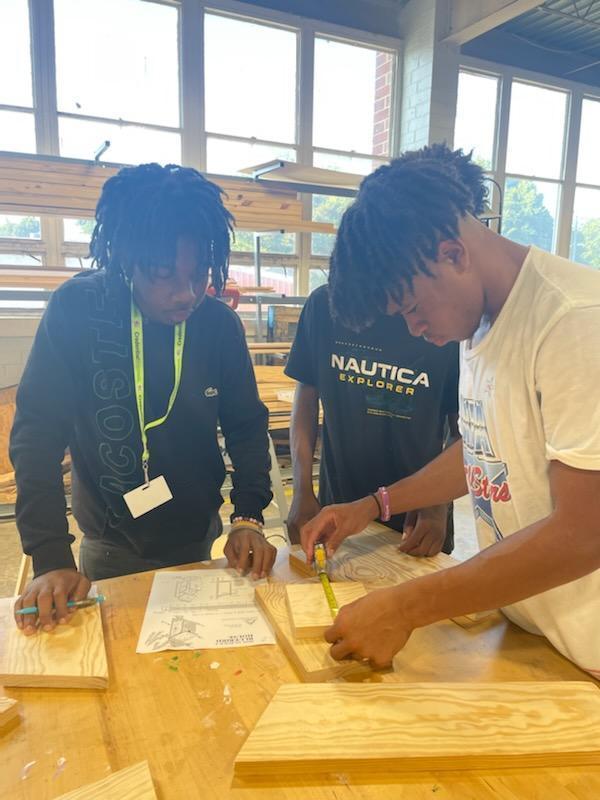 We want to celebrate Hispanic Heritage Month (HHM) beginning today through October 15. This is a time to recognize and celebrate the many contributions, diverse cultures, and extensive histories of the American Latino community.
Abbeville and Dixie High Schools will be sponsoring enrichment activities during Intersession Week. These activities will take place at Dixie High School on October 4-6. Option 1) SAT Prep (8:00-12:00) Students will receive specialized instruction in SAT test-taking strategies in math and English. Classes are available for 9th-12th graders and will be taught by certified teachers. Cost: FREE. Option 2) Career Exploration and Job Skills Workshop (8:00-2:30) This is for grades 10-12. Students who attend this workshop will receive specialized instruction in resume-building, interviewing, and soft skills for job retention from Piedmont Technical College's Career Development Facilitator. Students will tour at least one industry or business in the Abbeville/Greenwood area each day of the program. Cost: FREE. Transportation and meals are provided. Please contact Mr. White (
swhite@acsdsc.org
) to sign up.
Staff members from Piedmont Technical College's Financial Aid Office will be on campus Tuesday, September 20, from 5:30-6:30 to provide valuable information about college financial aid. This event is open to all seniors and their parents regardless of college destination.

Ms. McDowell's Algebra 1 class goes on an outdoor scavenger hunt to solve equations.

Today we pause to honor the memory of all those lost in the September 11, 2001 terrorist attacks.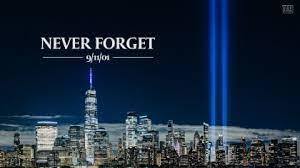 High Schools throughout the state are hosting College Application Days during September and October to provide support in helping seniors begin to complete college applications. For more information, please visit
http://sccango.org/
.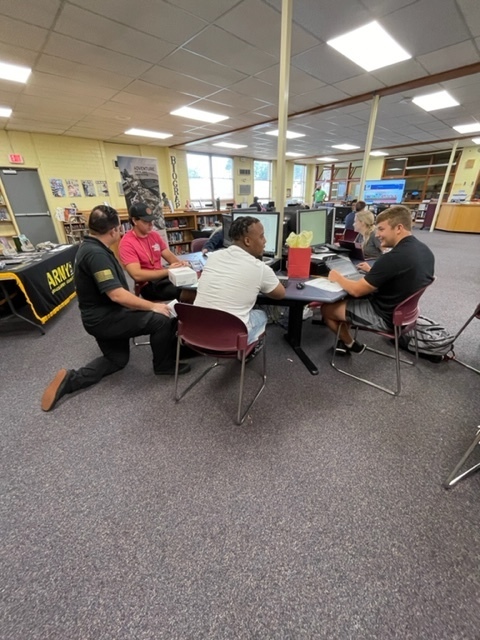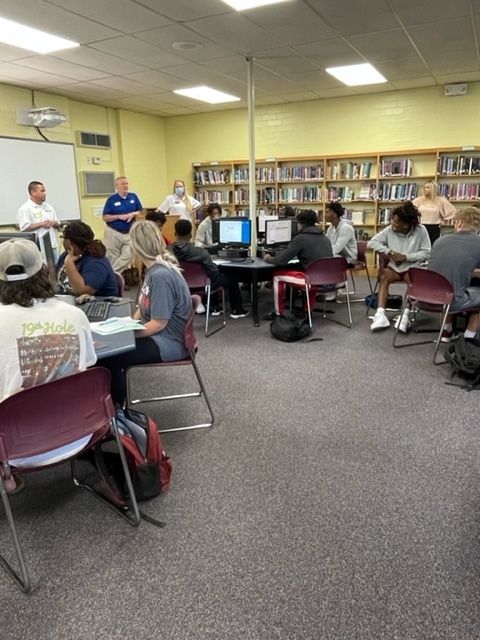 Happy Labor Day!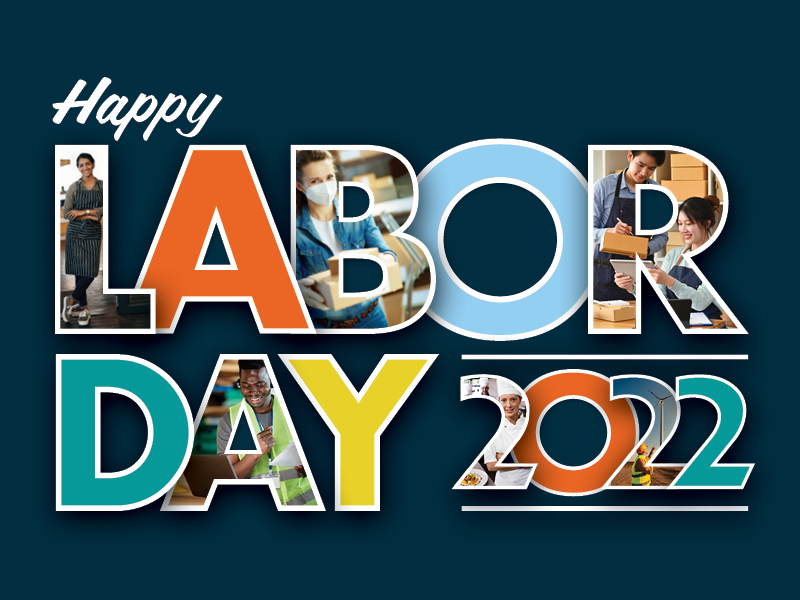 College Application Day for the Class of 2023 will be Wednesday, September 7, 2022, from 8:15 AM-11:40 AM in the Library. Students, check your google calendar for your assigned time.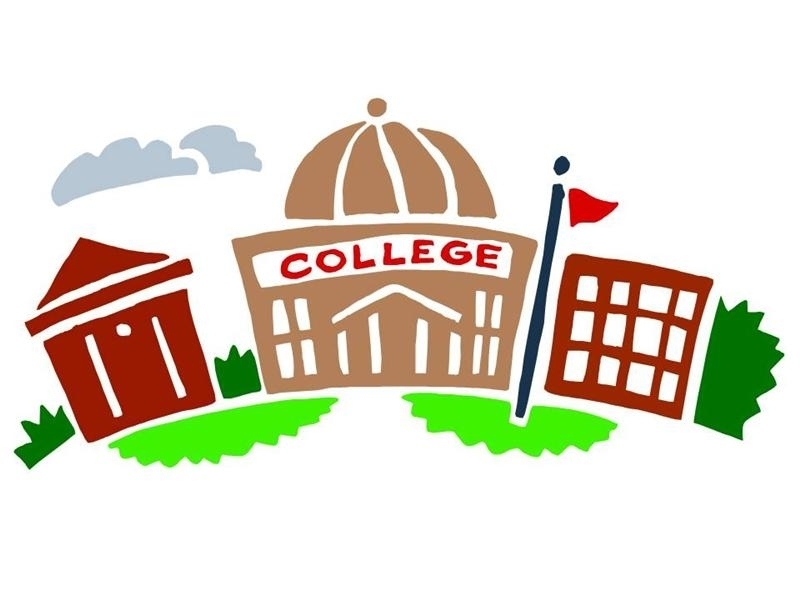 There will be an informational meeting for anyone interested in Interact Club on Thursday (Sept. 1) from 3:00-3:30 in Mrs. Lumpkin's room (303).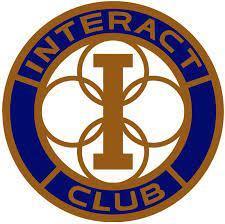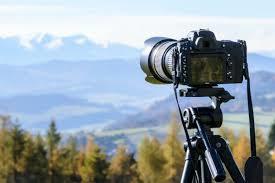 Attention Seniors! Tuesday, September 6, is portrait day! An announcement will be made when the online sign-up for portrait sessions is available.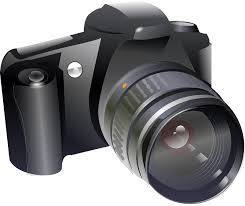 AHS, it's time for pictures!!!! Monday, August 22, is picture day for grades 9-11. We will begin calling juniors in alphabetical order around 9:00!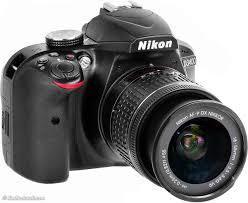 Congratulations to our newly inducted Junior Beta Club members and officers!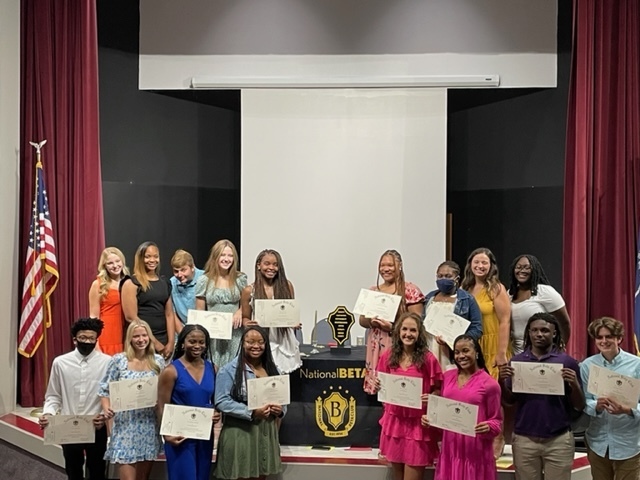 There will be a senior class meeting in the Auditorium Monday, August 8th at 11:20 am. Please be sure to attend!