There will be a senior class meeting in the Auditorium Monday, August 8th at 11:20 am. Please be sure to attend!
Freshman orientation will be July 28th from 5:30-6:30 or 6:30-7:30. Please choose the hour that is best for you. You do not have to attend both sessions. We look forward to seeing you next week.

Registration will be tomorrow at Abbeville High School from 8:30-10:30.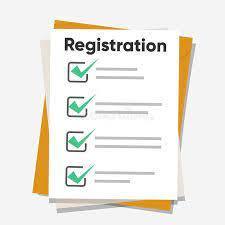 Students that plan to park on campus must complete the Alive at 25 course before receiving their parking permit. Register for the course at this link:
https://scnsc.org/ddc/aliveat25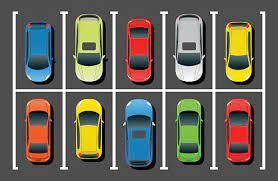 Next week AHS has 2 Kiddie Camp opportunities! Cheer is hosting a summer comp. cheer camp and baseball will be hosting a baseball camp. See flyers for details.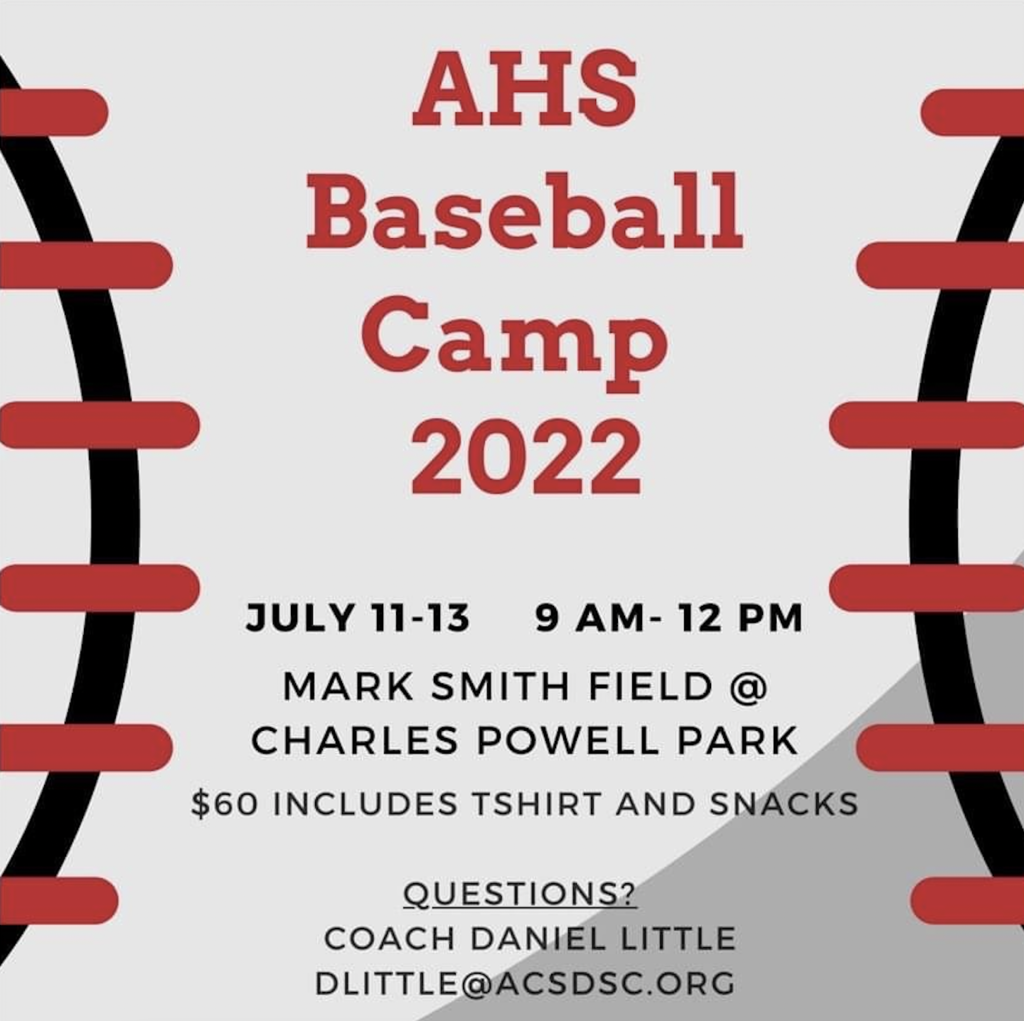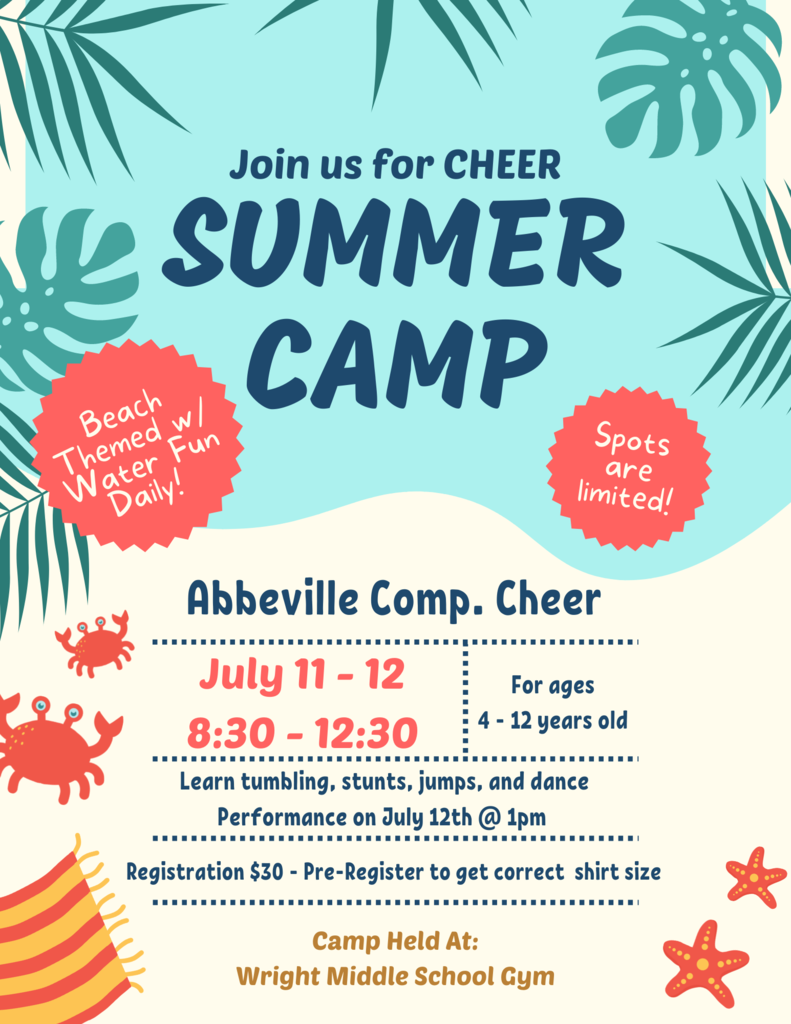 In-person registration for 2022-2023 will take place on July 19th!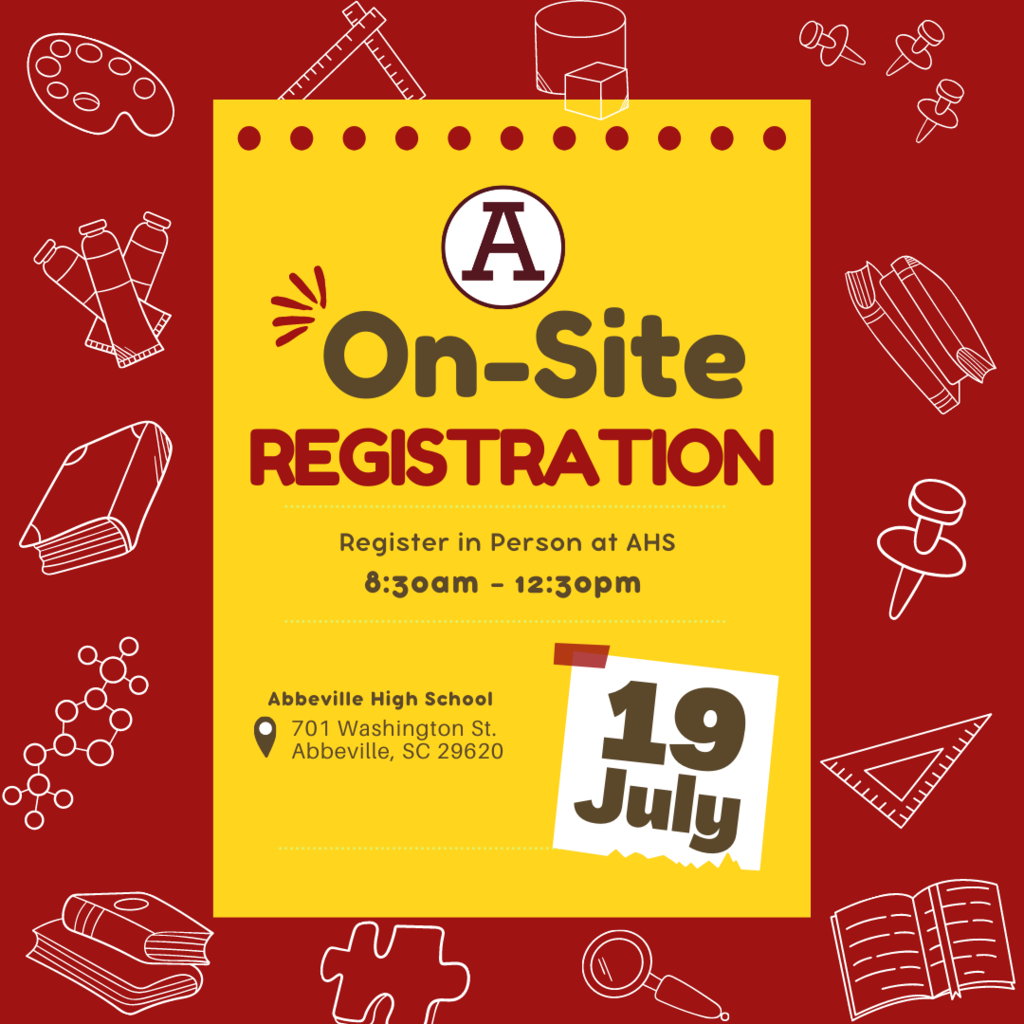 Congratulations and good luck to our FBLA members competing at the National Leadership Conference in Chicago this week! Go Panthers!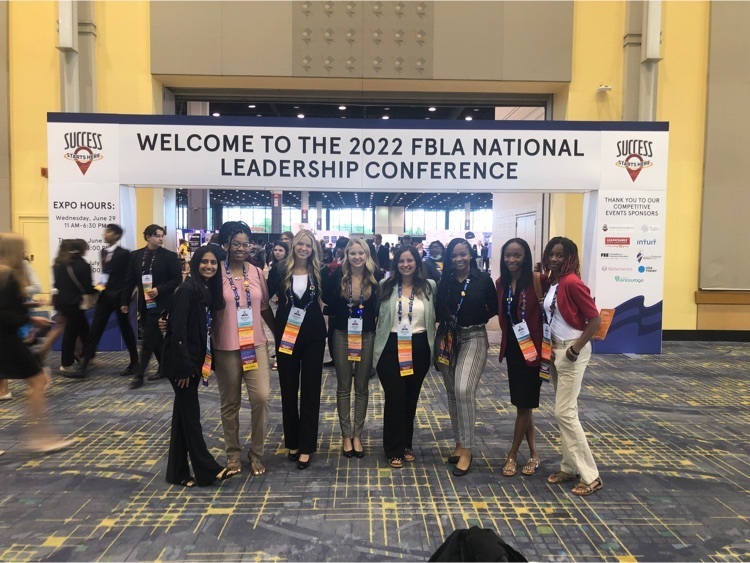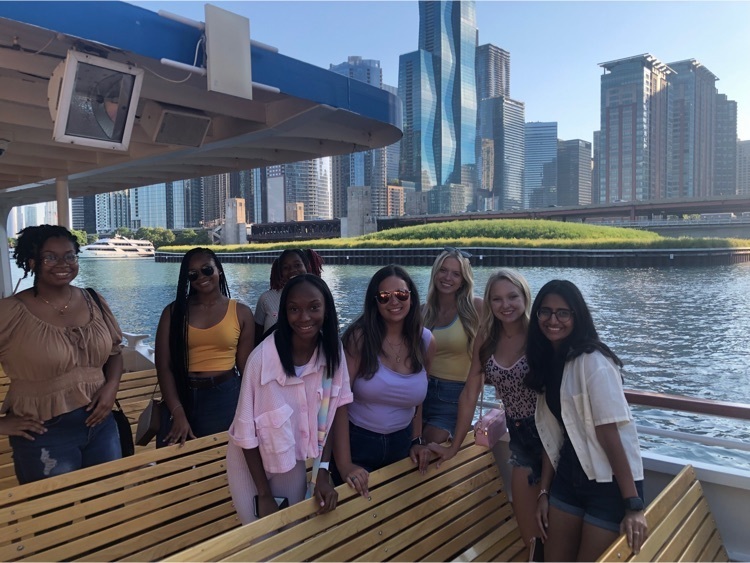 Final Senior Transcripts, and all grade-level report cards are available for pickup in the main office at AHS. Seniors may pick up a physical copy of their transcript or request a digital version via email. Email Mr. Bannister @
pbannister@acsdsc.org
from your personal email address (not your school gmail) and request a PDF copy if interested.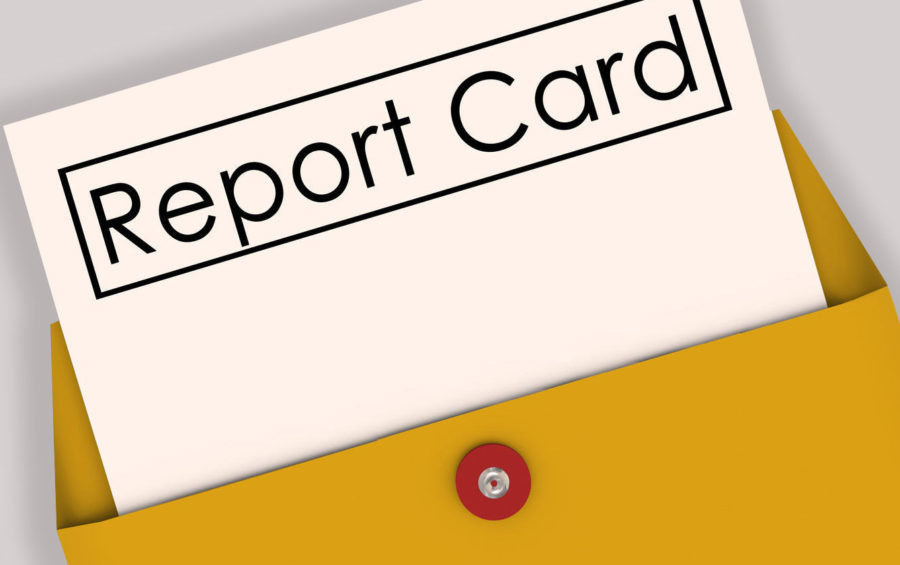 Congratulations to Mr. Calvin Wharton, Abbeville High School's Employee of the Year!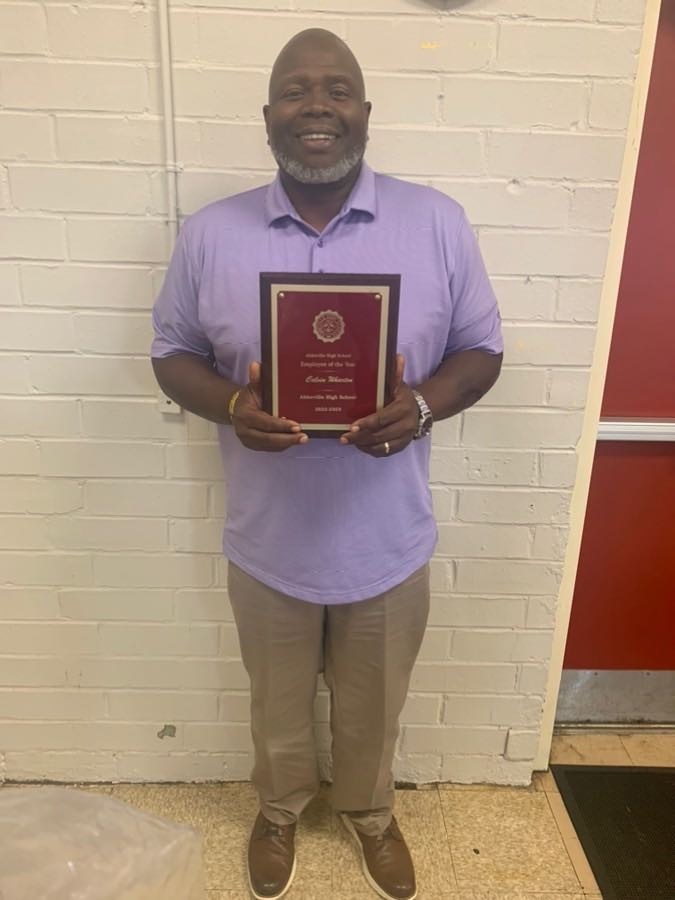 Congratulations to Coach Bill Glace, Abbeville High School's Teacher of the Year!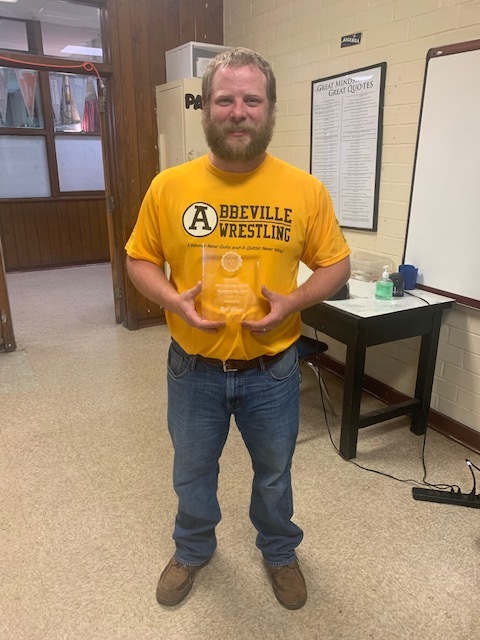 Thursday, June 2, is the last day of school for students. It is a half-day for final exam make-ups. Dismissal time is 11:00 AM. We hope you have a great summer break!

Anyone interested in being in the 2022-2023 marching band or colorguard should report to the band room WEDNESDAY, June 1st, from 3:45-5:00. Email
rrhodes@acsdsc.org
with any questions.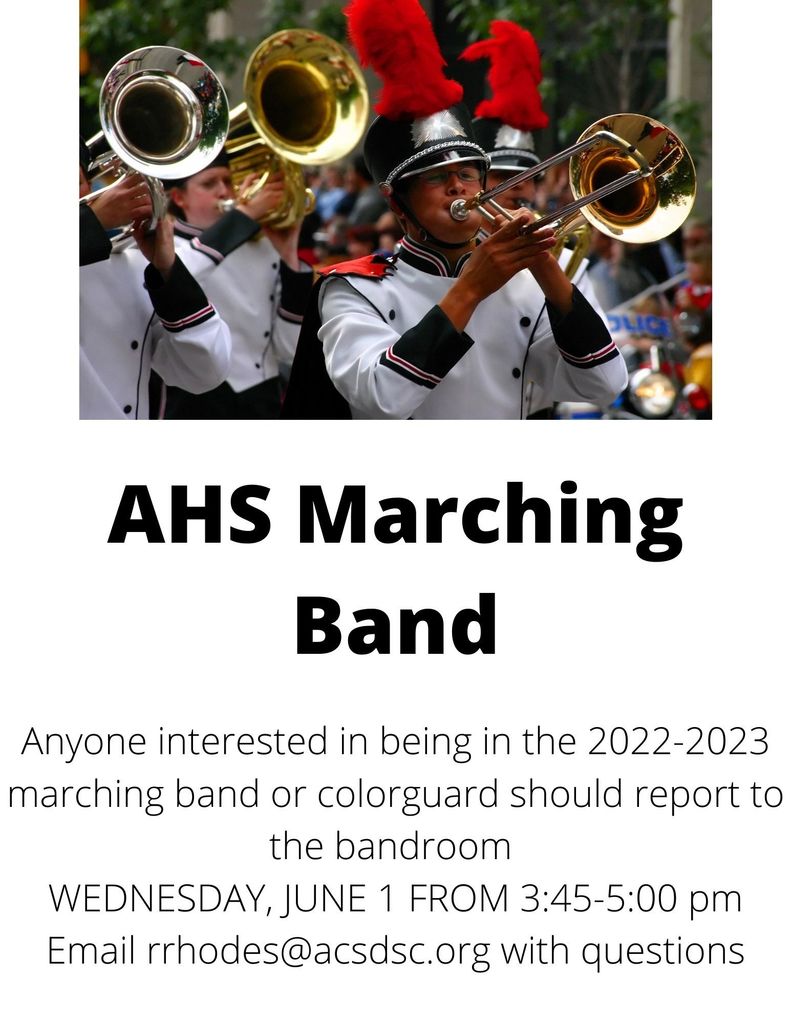 Can't make it to the Class of 2022 Commencement Ceremony? Be sure to check out the live stream at
https://rb.gy/j9d6hf
.