AHS will operate on normal schedule tomorrow, Wednesday, January 19.
Due to hazardous road conditions in parts of Abbeville County, Tuesday, January 18, will be an eLearning day for all students. Assignments will be posted in Google Classroom by 8AM. All athletic and extracurricular events have been postponed.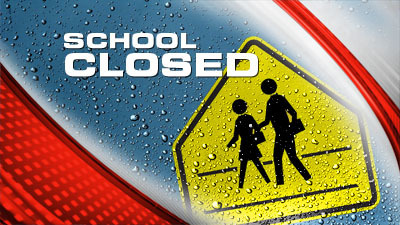 Friday, January 14, will be an eLearning day for AHS. Students will not report to school. Assignments will be loaded into Google Classroom by 8:00AM. Teachers will hold virtual office hours from 10-11 and 1:30-2:30. School meals will not be provided.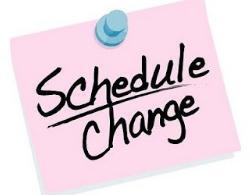 Student opportunity: $40,000 for college and a paid internship Our partners at Amazon Future Engineer are offering 100 high school seniors across the US $40K for tuition and a guaranteed coding internship at Amazon following their freshman year. Applications are open to students who plan to study computer science in college and close January 25, 2022. Learn more about the scholarships and eligibility requirements, and then share the opportunity with students!
https://www.amazonfutureengineer.com/scholarship?utm_campaign=Code%20.org&utm_medium=Scholarship&utm_source=US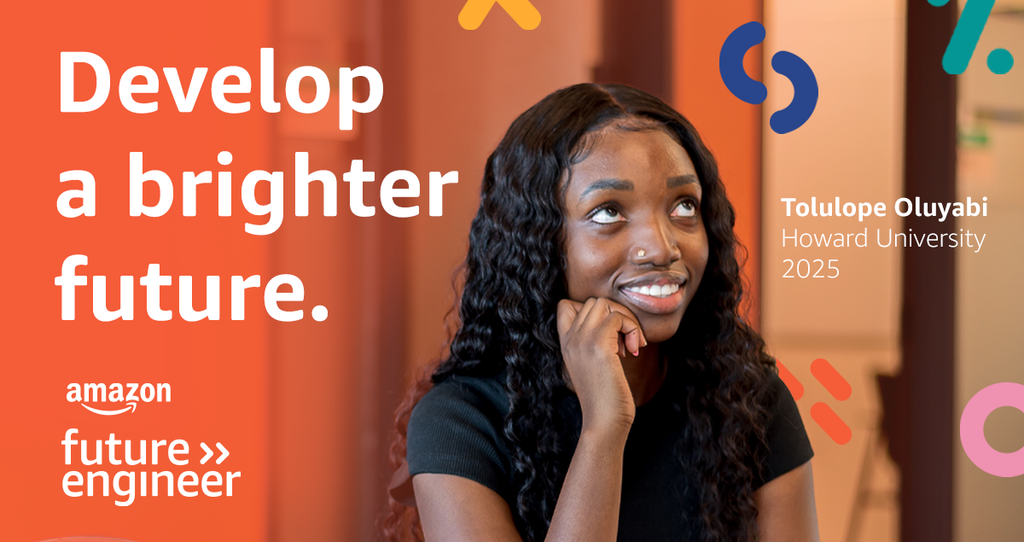 Scholarship Opportunity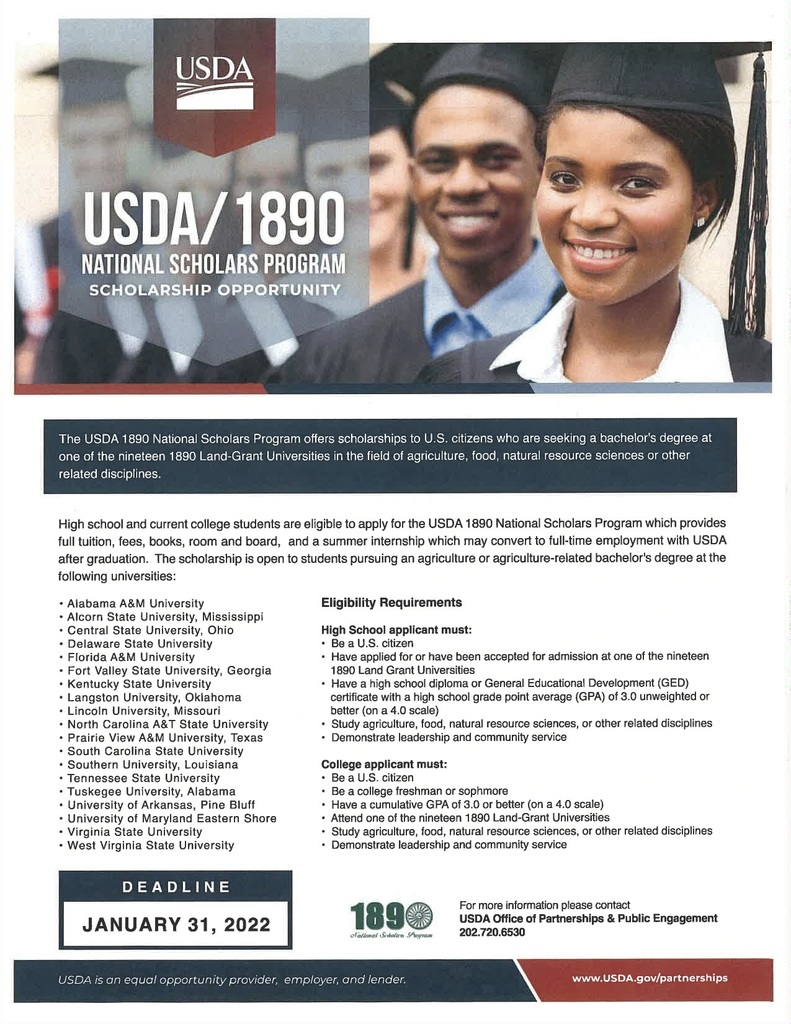 Due to illness, the Panther's boys basketball team will not participate in the McDonald's Shootout.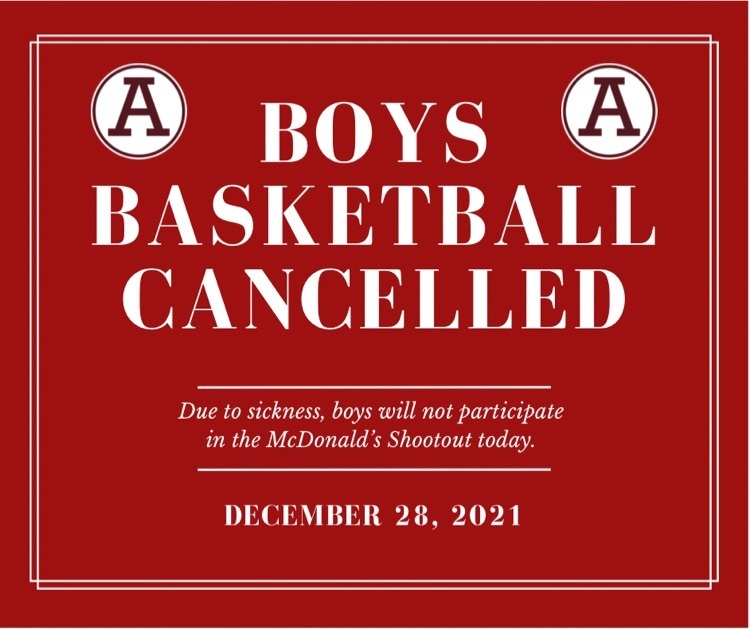 Mrs. Jennifer Davenport has been selected as our Staff of the Week! She cares for each of her students as if they are her own. Her kind heart and helpful attitude keep the students excited about school. She will go above and beyond for anyone!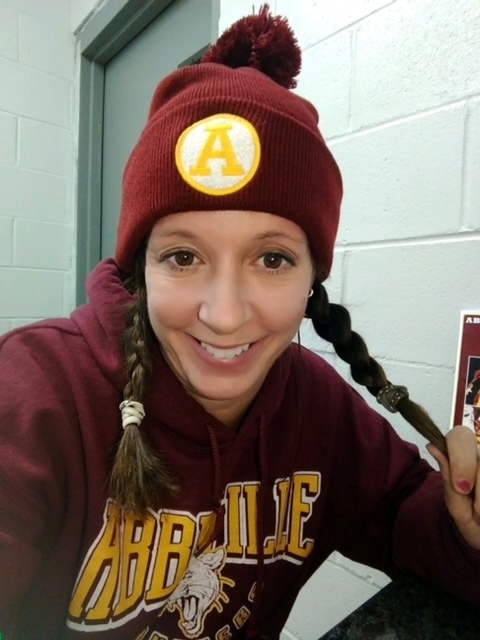 Congrats to Natalie Templeton on being selected Student of the Week. Natalie goes above and beyond the call of duty in her classes. Natalie's teacher said, "she could not say enough positive things about such an incredible young lady!"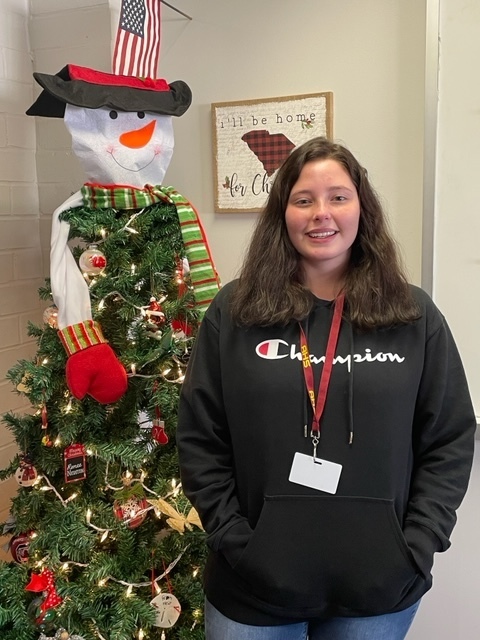 Mrs. Joy Brady has been selected as our Staff of the Week! She is always positive with her students, and she strives to help them be better students. During her Academic Enhancement time, she is evening helping her students by teaching algebra lessons. Way to go, Mrs. Brady!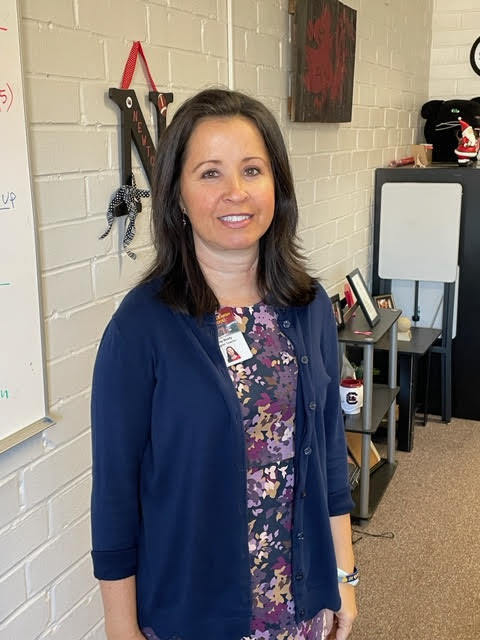 Congrats to Cameron Allen on being selected Student of the Week. Cam is a disciplined young man who consistently works hard everyday, is respectful to all of his teachers and respected by all of his peers. He is a delight to have in class and a wonderful representative of AHS.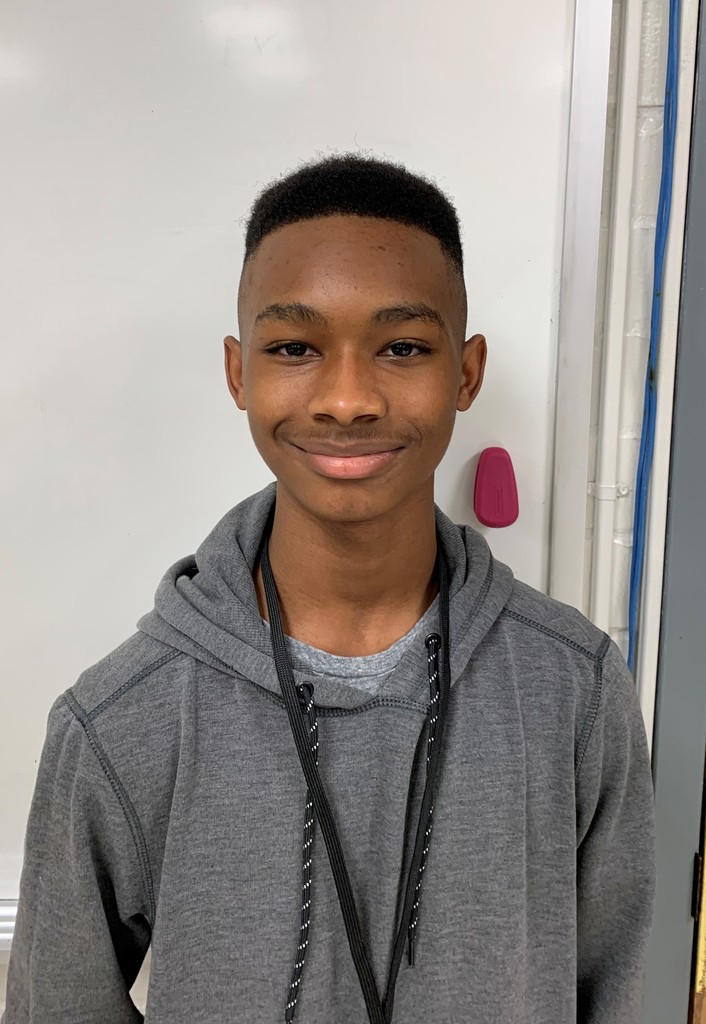 Scholarship Alert! Seniors, the Dr. Charles T. Battle Memorial Scholarship is now available in the Class of 2022 Google Classroom. The deadline is December 17, 2021. Apply now!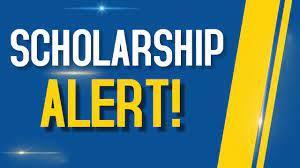 Our cafeteria staff was selected as our Staff of the Week. The nomination stated, "Our cafeteria staff is the best! They work tirelessly to prepare meals for our students. Above all else, they greet students every day with a smile and positive attitude."
Congratulations to our Student of the Week, Jamal Marshall. Among other things, Jamal was nominated for being a leader inside and outside the classroom, having an invigorating attitude, having an infectious smile, and one who never backs down from a challenge. Way to go, Jamal!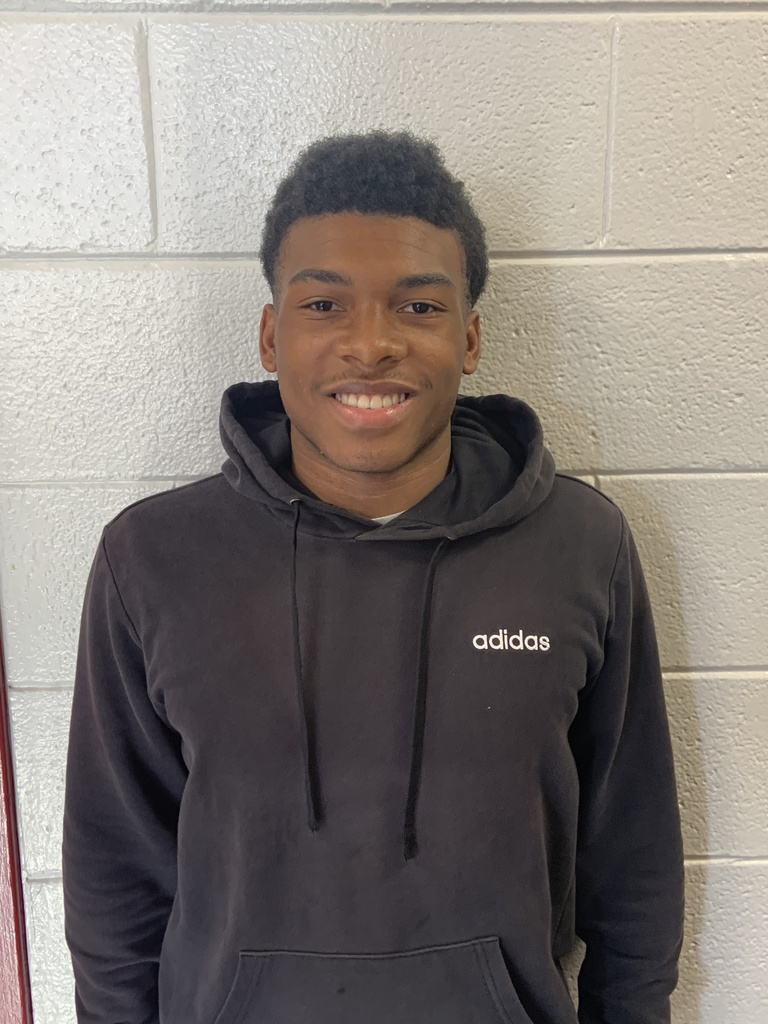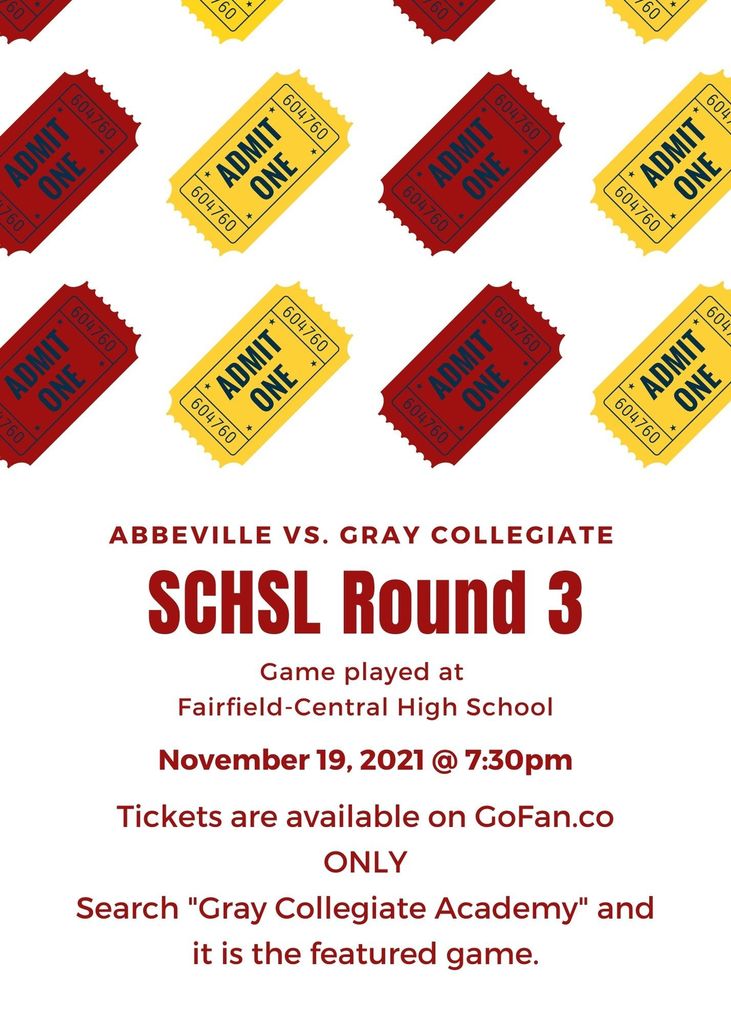 AHS would like to recognize two of our outstanding cafeteria staff members for their service to America. Mrs. Deborah Clinkscales (SC National Guard) and Mr. Dwight Thomas (US Army) bravely answered the call to service. Thank you both for your many years of service!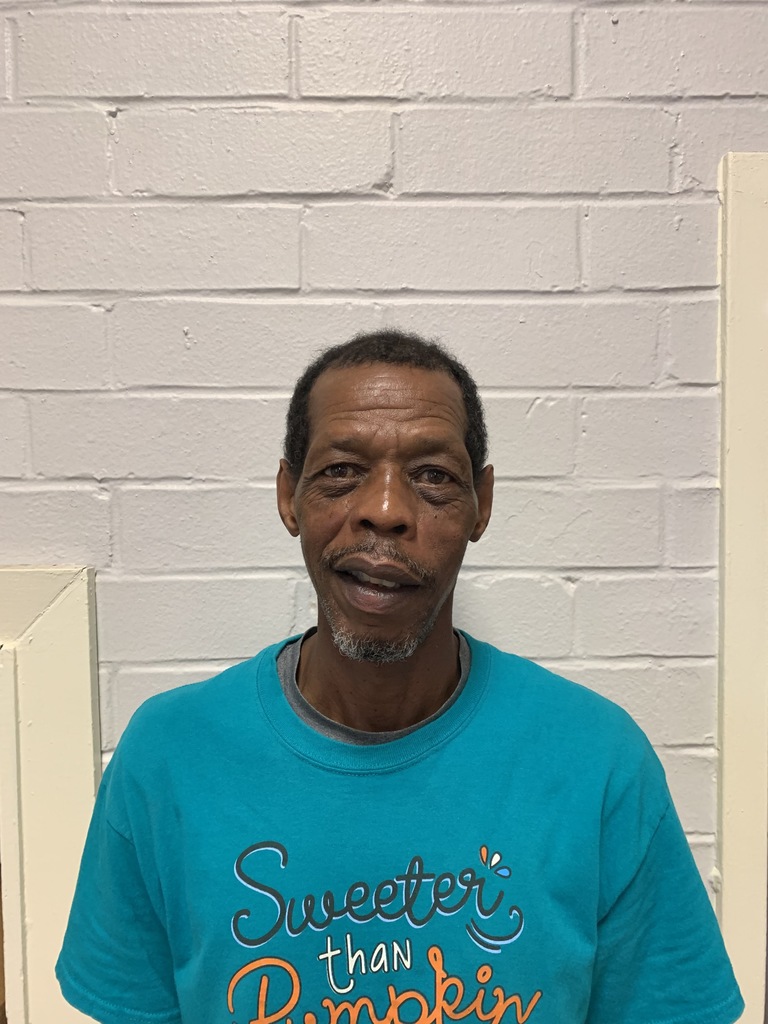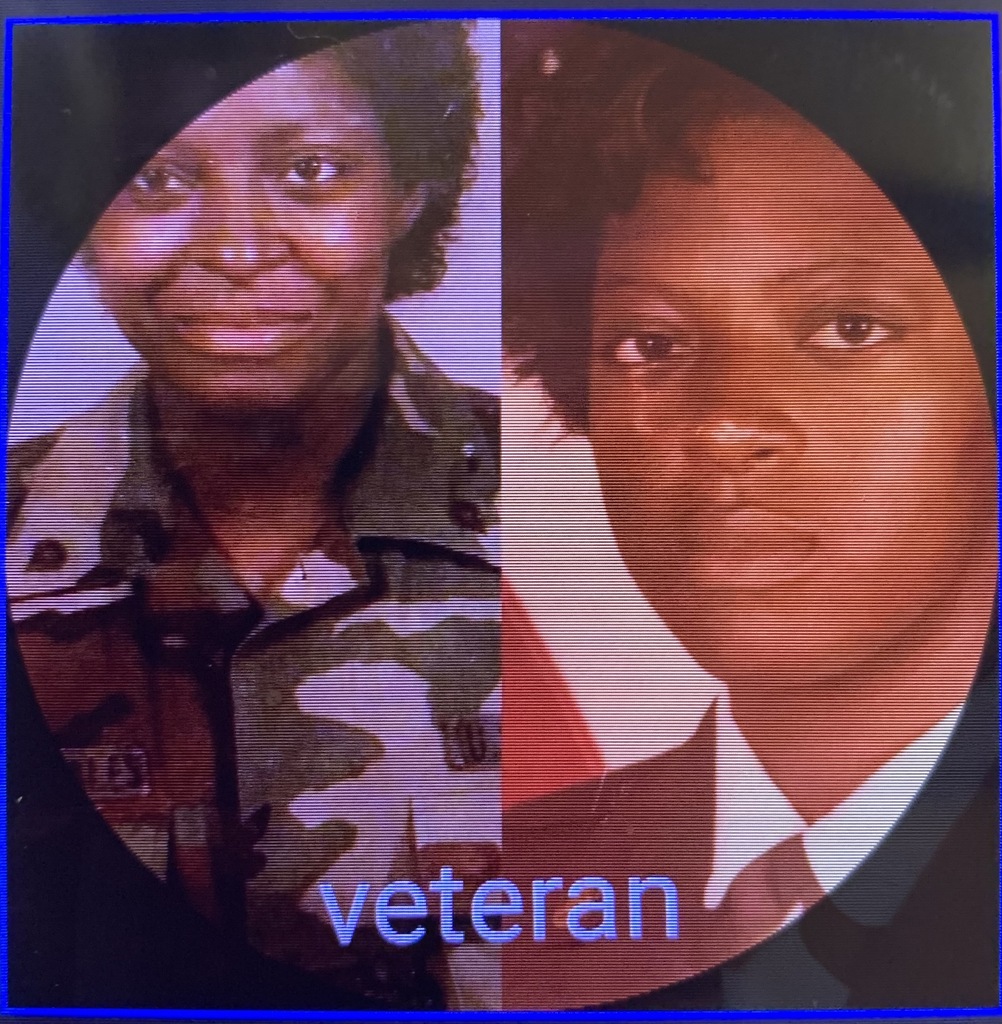 On this Veteran's Day, AHS would like to say THANK YOU to all of the men and women who have served this country. Specifically, we'd like to thank staff members Mr. Calvin Wharton (SC Army National Guard) and Mr. Chris Land (US Army) for answering the call to service.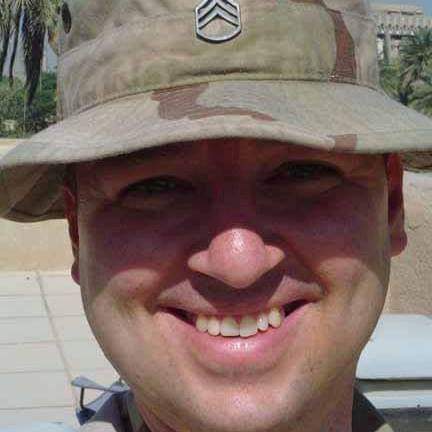 Boys basketball will have practice on Monday, November 15th from 5 - 6:30pm. Please plan to be on campus by 4:50 and picked up at 6:30. No students can stay on campus after school until practice. Go Panthers!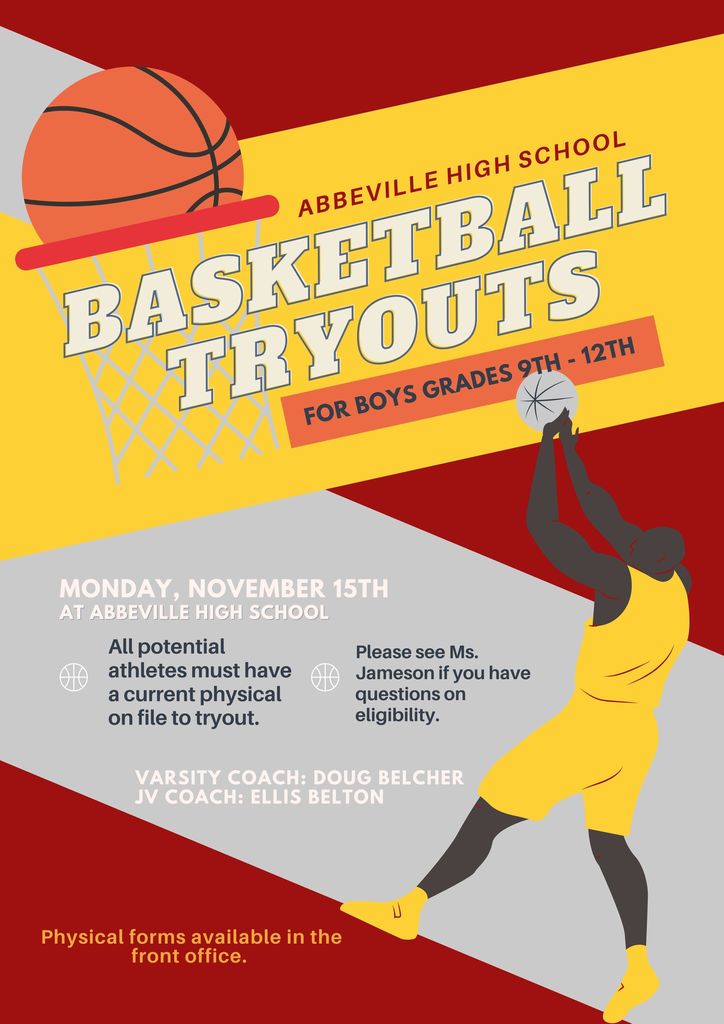 Coming to the football playoff game on Friday? Buy your tickets early and avoid the line. Tickets can be purchased online at
https://bit.ly/3H9FCGw
. Per SCHSL, all tickets are $10. Only SCHSL passes are accepted.

Congrats to Mrs. Mims on being selected for this week's Staff Shoutout. She was nominated for being dependable and always willing to help out. She assists in multiple classes throughout the day. Her colleagues described her as being "the epitome of a team player."

Congratulations to Alona Baylor for being selected Student of the Week. Alona was nominated for always having a positive attitude and an eagerness to help her classmates. Her teachers described her as " precious inside and out!"