Message for AHS Freshman Academy Students: Spring MAP testing will take place this week, Wednesday April 6th & Thursday April 7th. Please make sure to bring your fully charged chromebook to school each day.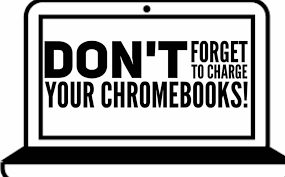 Coach Anne Marie New has been selected as our Staff of the Week! Coach New is described as fun to be around and very dedicated to her job. She always has fun activities planned for her students and is willing to help out wherever she is needed. We appreciate you, Coach New!

Congrats to Ziya Watt on being selected Student of the Week! She is a student who strives for perfection at AHS. Her teacher described Ziya as "truly a joy to have in my class. She is kind, considerate, and a leader to all her peers. She is always helpful to me as well."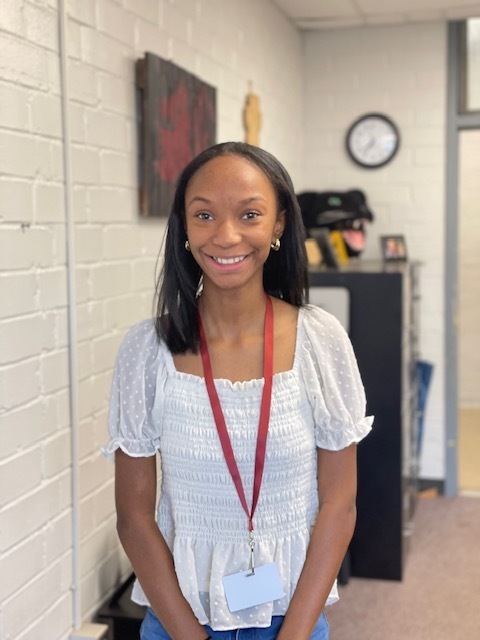 As a reminder, today, March 24, is a half day with dismissal at 11AM, and there is no school tomorrow, March 25. Enjoy your long weekend!
The AHS FFA Plant Sale is right around the corner, April 4-8! Contact Mrs. Finley with any questions. We hope you will take the opportunity to check out what our Nursery and Greenhouse class has been working on while also supporting our FFA chapter.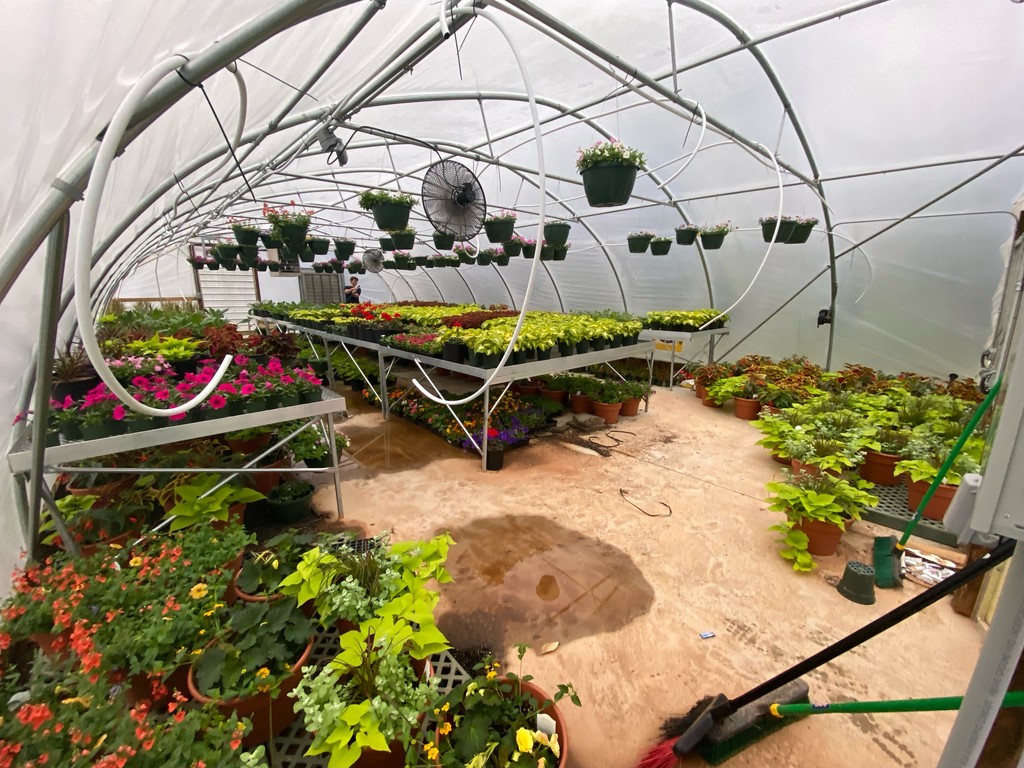 Local artist and AHS alum David Sorrow visited our Ceramics class this week to provide demonstrations on pottery making.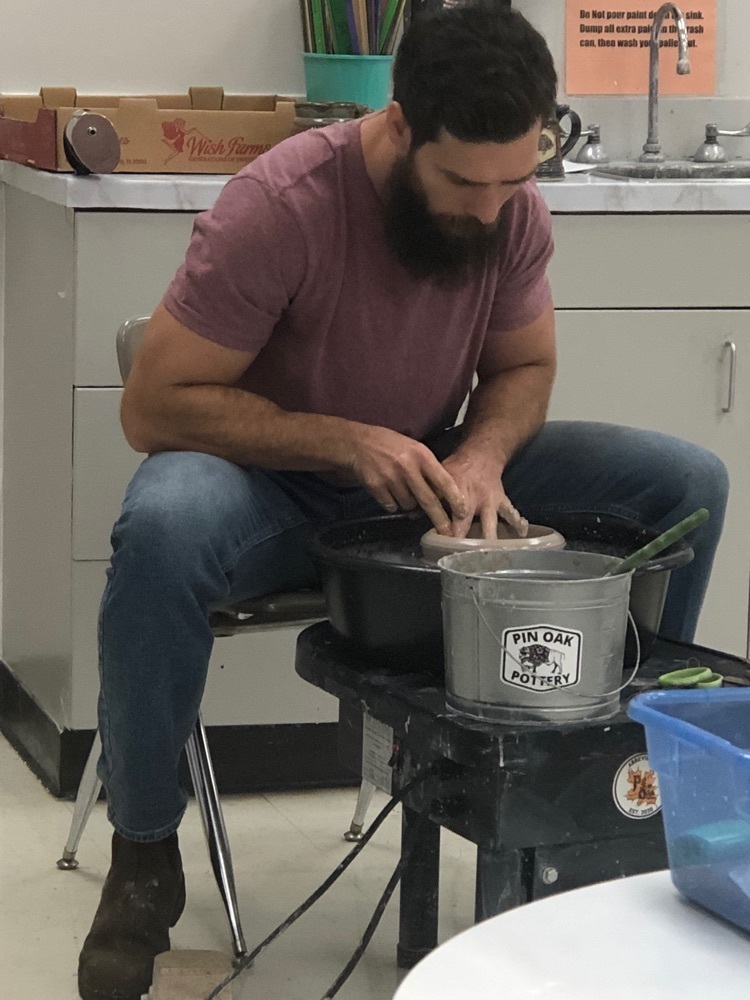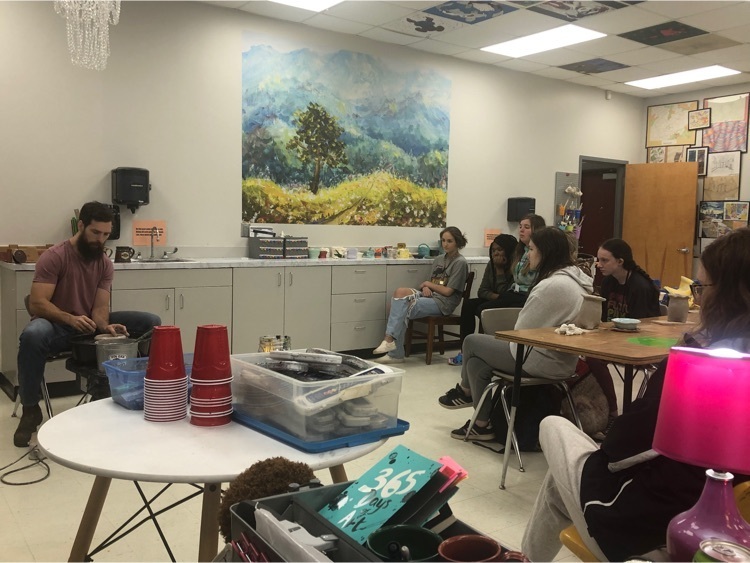 Please be advised that Senior Cap and Gown order delivery has been postponed until May 3rd. Ring orders will still be delivered on March 31st as originally planned.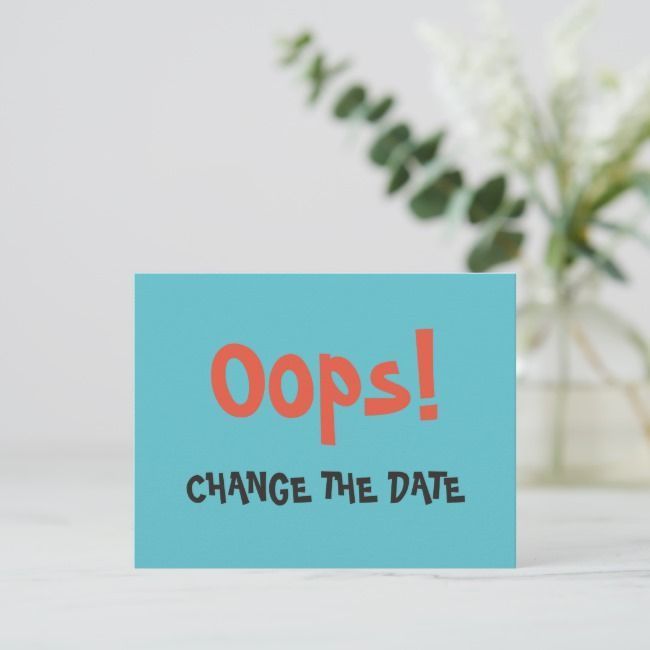 Congrats to Jenna Burkholder on being selected Student of the Week! She is conscientious and creative and always strives to do her best in all things. Jenna tends to be shy, but she gets along really well with her classmates, and she's always willing to help.

Mr. Phillip Bannister has been selected as our Staff of the Week! He is always there for the students and has a wonderful attitude! Mr. Bannister always works hard in everything he does.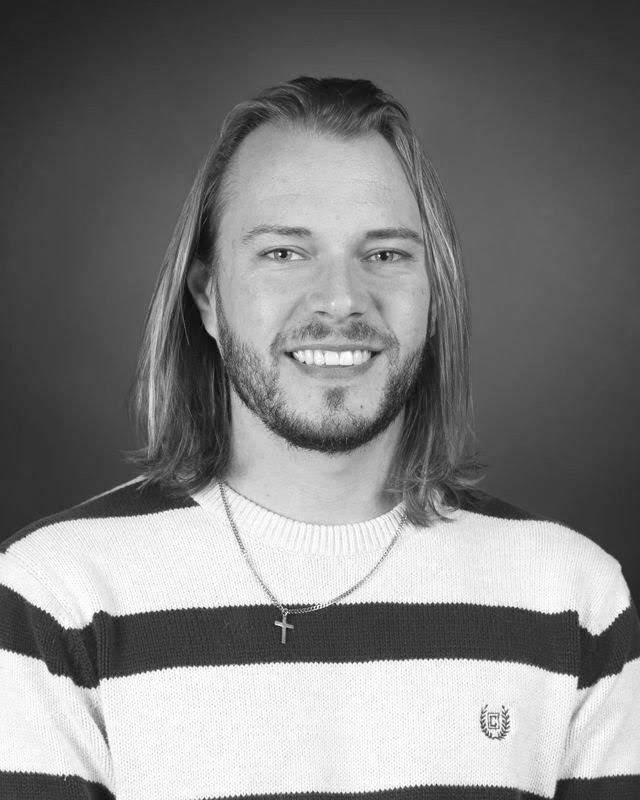 Mrs. Donnis Sleister has been selected as our Staff of the Week! Co-workers described Mrs. Sleister as "always willing to lend a helping hand by going above and beyond. She watches multiple classes each week, assists with IDs, and handles a vast array of Chromebook issues. "

Congrats to Jamarion Marshall on being selected Student of the Week! Jamarion's teacher described him as "wearing a different hat everyday, he brightens my morning. He has a quiet sense of humor. He works hard to complete every assignment I ever give him with a smile and determination on his face."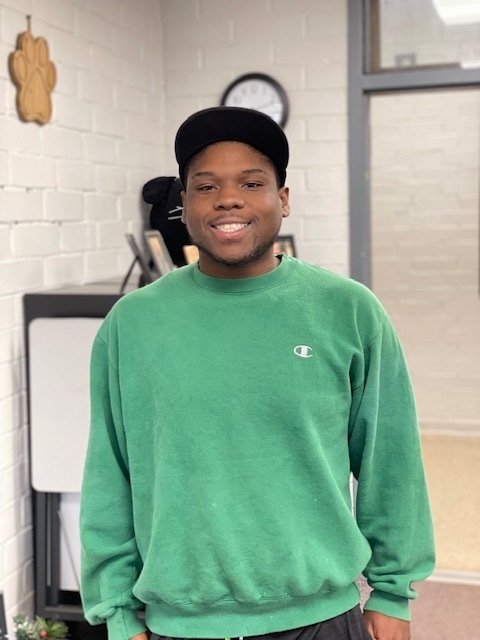 Mrs. Jennifer Hall has been selected as our Staff of the Week! The wide range of talent in her classes would frustrate most teachers. However, she embraces the challenge by finding a way for even the least talented artist to find success.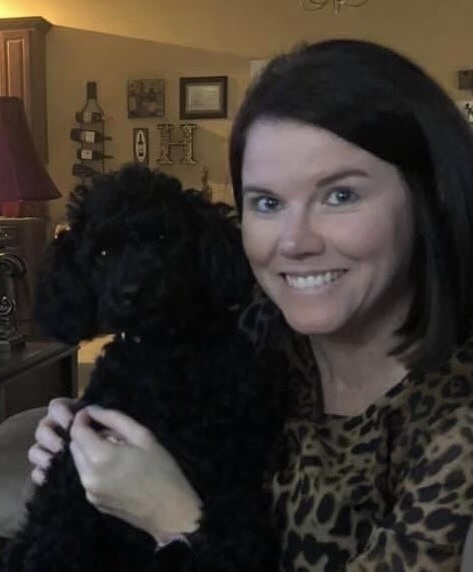 Congrats to Jordin Oglesby on being selected Student of the Week! Jordin's teacher described her as" self-motivated to do well in school, organized, pleasant and courteous to her classmates. She also enjoys helping her peers be successful. "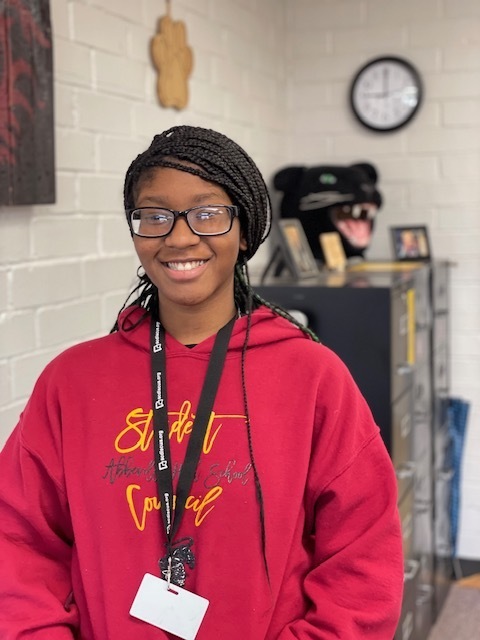 Prom forms are now available. All Juniors and Seniors who plan to attend prom should see Ms. Jameson to get a form PRIOR to purchasing a ticket. All Guests must be approved by administration.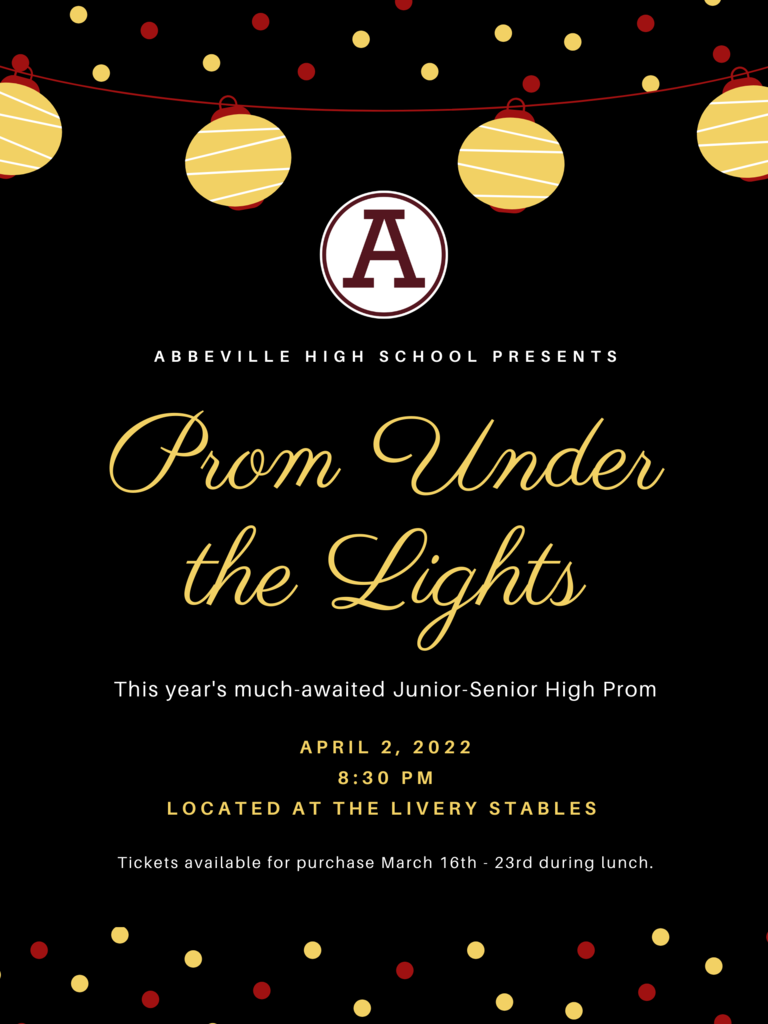 Mrs. Finley's classes have been hard at work in our AHS greenhouse!

Mrs. Faye Johnson has been selected as our Staff of the Week! She is hard-working, caring, and patient. She puts 100% into everything she does.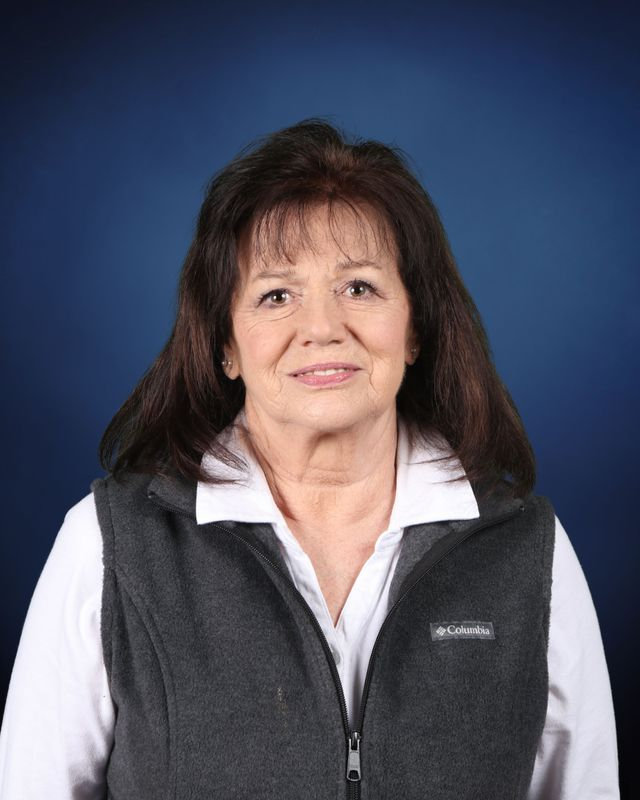 Congrats to Jacob Ferguson on being selected Student of the Week! Jacob's teacher described him as "very friendly & outgoing with a great personality who looks out for others."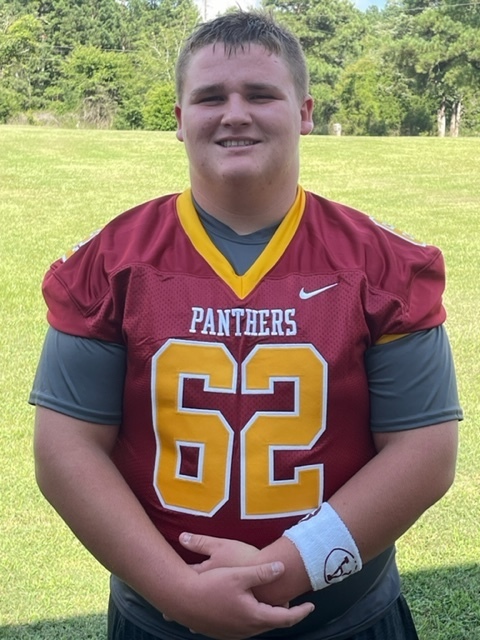 Are you a parent of a high school student and have questions about your child's path to college success? Join us for our Virtual Parent Night to receive valuable information, resources and see firsthand what PTC has to offer. During the event, your high school student will gain an understanding of the college admission process. You will learn about options for paying for college and be able to start the financial aid process. You will learn about the education and training opportunities available to students who are still in high school. You will you get a comprehensive look at Piedmont Technical College. When: Tuesday, February 22 Time: 6 p.m. Where: Live (You will receive a link to your special invitation prior to the event.) Register Here:
https://www.ptc.edu/events/virtual-parent-night-ptc


Congrats to Emma Horne on being selected Student of the Week! Emma's teacher said, " I am blessed to have her in my classroom! She puts her best effort and a smile into everything she does. I can always count on Emma to participate in class and help her classmates.