Mrs. Stephanie Carwile has been selected as our Staff of the Week! Stephanie is always willing to help in any way. Whether it is under her job description or not. From handling finances for teams/clubs, making sure tickets are ready for games, ordering all the supplies teachers ask for, and being a great assistant for all the principals, Mrs. Carwile is always going above and beyond her job!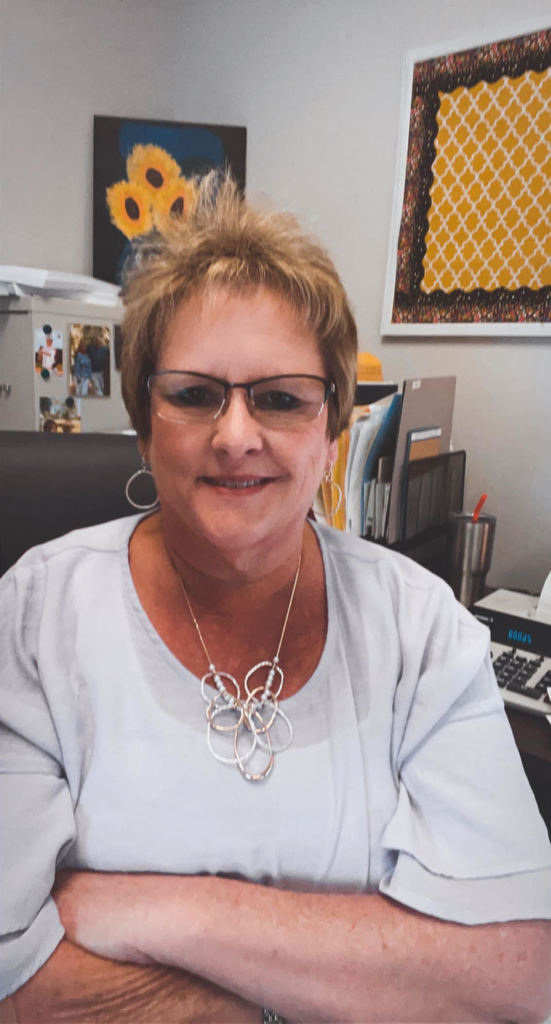 Congrats to Jacob Carroll on being selected Student of the Week, and congratulations on joining the South Carolina Army National Guard. Jacob was able to secure one of the most favorable jobs in the military, a job everyone wants, but only a few qualify. A Medic Specialist is a critical job in the military. As a medic, Jacob will be trained to administer emergency medical care in the field in both combat and humanitarian situations. He will serve as a first responder and triage illnesses and injuries to save lives. He will also learn to train other soldiers in lifesaver/first responder courses. Last but not least, Jacob is a great kid and a pleasure to work with. I'm honored to be able to assist him in determining his career path.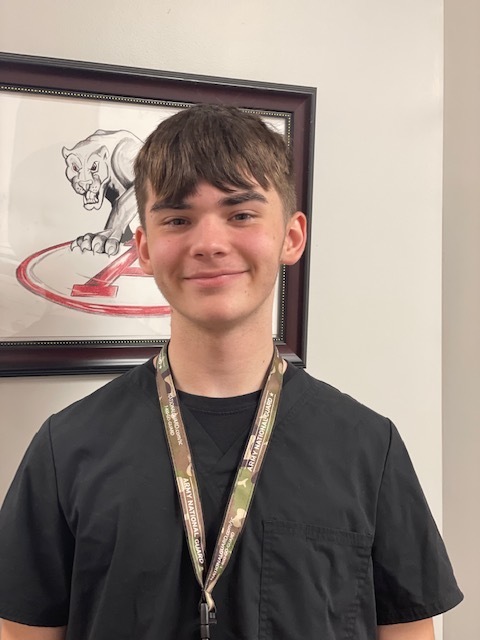 The online registration portal is open! You should have received an email with instructions on how to get logged in to your account, along with the specific code that you must enter to get started with the online enrollment form. If you have any questions or need assistance with online registration, please contact David Myers at
dmyers@acsdsc.org
.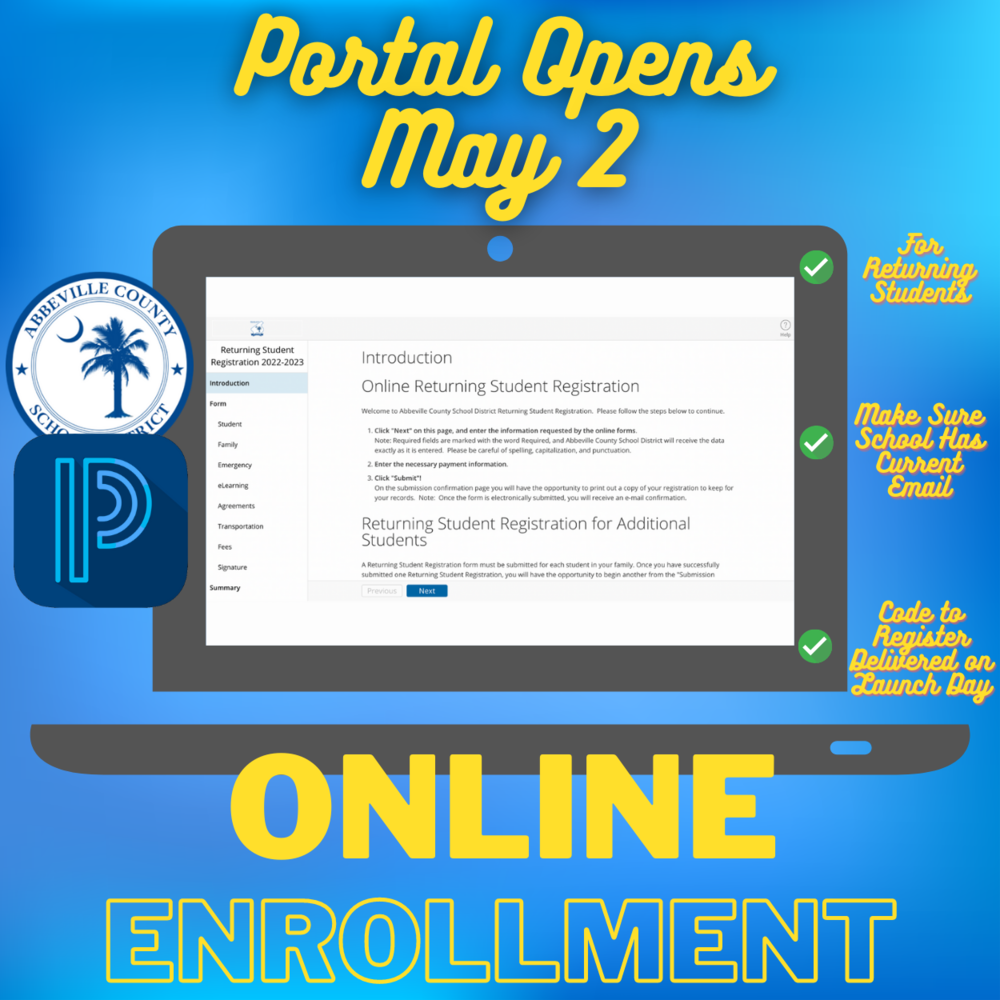 End-of-Course Exams begin this week for students taking English 2 and US History. Please be sure to charge your chromebook each night and come prepared to do your best! The end is in sight! Stay strong and stay focused on the goal! 🐾

The Duke Energy Foundation has donated $2,000 to our FFA chapter! We are so grateful for the opportunity to grow the interest in the agriculture industry through student and teacher enrichment with the help of Duke Energy and their financial contributions. Thank you, Duke Energy, for believing in our local students and the future of agriculture.
Students and parents, Friday, May 13, is yearbook distribution day at AHS. We will distribute yearbooks during 4th block. Any student who does not have a 4th block class should report to the auditorium at 1:15 to receive their yearbook.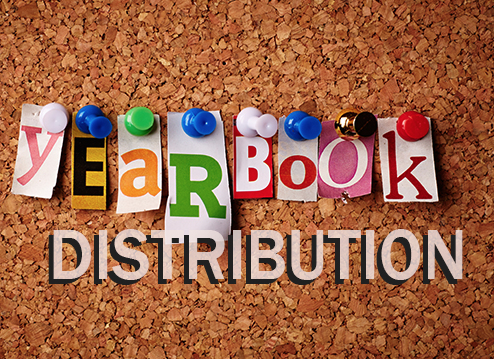 Student-athletes, athletic banquet tickets will be on sale through Friday, May 13. You can purchase tickets in the front office before school, after school, or during lunch.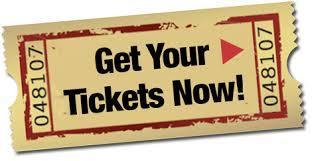 Today is School Lunch Hero Day! We would like to recognize our cafeteria staff for all of the hard work, energy, and enthusiasm! They make breakfast and lunch at AHS great!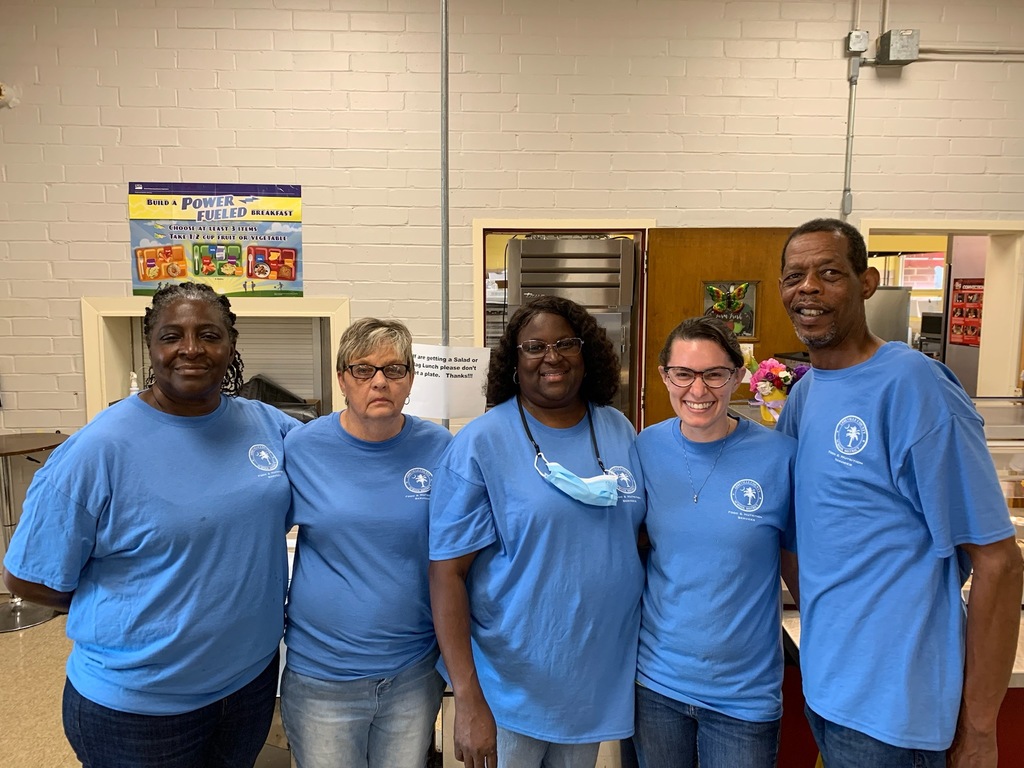 Parents, due to the latest guidance received from the National Weather Service, Abbeville High School will dismiss at 12:00 today. Wind gusts are projected to be 55-65mph, and dismissing early will allow our bus routes to be completed prior to the severe weather.

Ms. Imintra Jenkins has been selected as our Staff of the Week! She is a hard worker who fills in wherever she is needed and does so with a smile!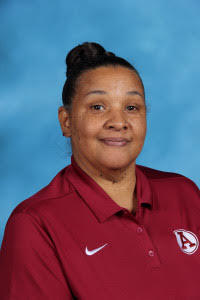 Congrats to Micayla Rodgers on being selected Student of the Week! She is a very intelligent young lady who is a diligent worker in her classes. She is quiet but always attentive and encouraging to her peers. She is a genuine pleasure to teach.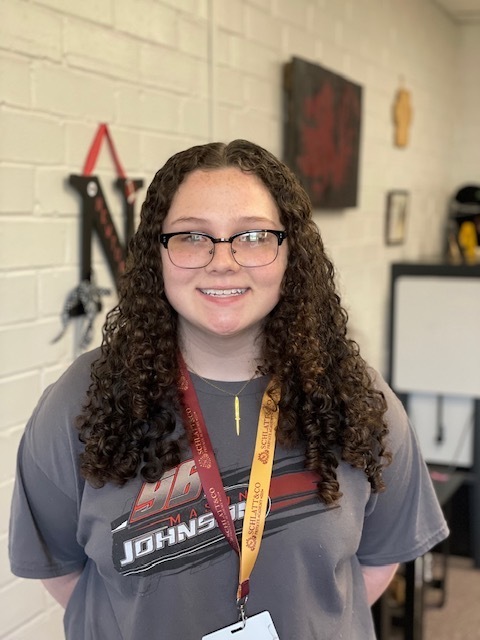 Today is National Principals Day! We want to recognize Mr. White for his leadership at AHS. He diligently works behind the scenes to ensure AHS has an environment conducive to learning, is attentive to our school's needs, and provides support to faculty and staff.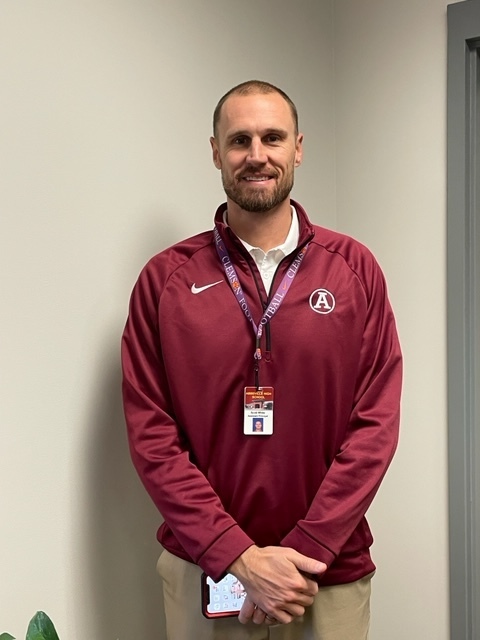 Mrs. Sandy New has been selected as our Staff of the Week! Mrs. New cares about all her students. She enjoys her job and always has a positive attitude.

Congrats to Lauryn Foster on being selected Student of the Week! Lauryn is a student that goes above and beyond expectations. She is kind, encouraging, motivated, and determined to excel in all facets of her life. She displays these characteristics daily!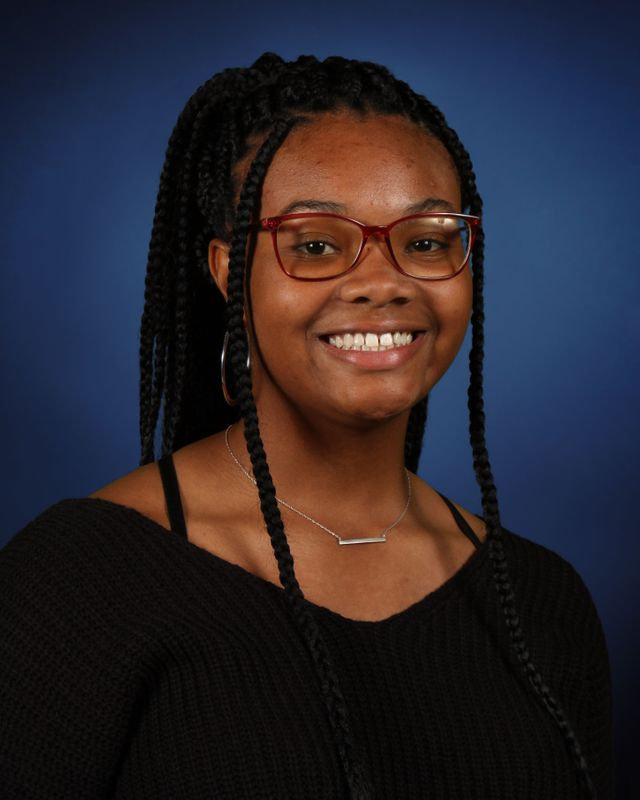 Thanks to @beprobeproud_sc for visiting AHS this week and providing a great learning opportunity to our tenth graders!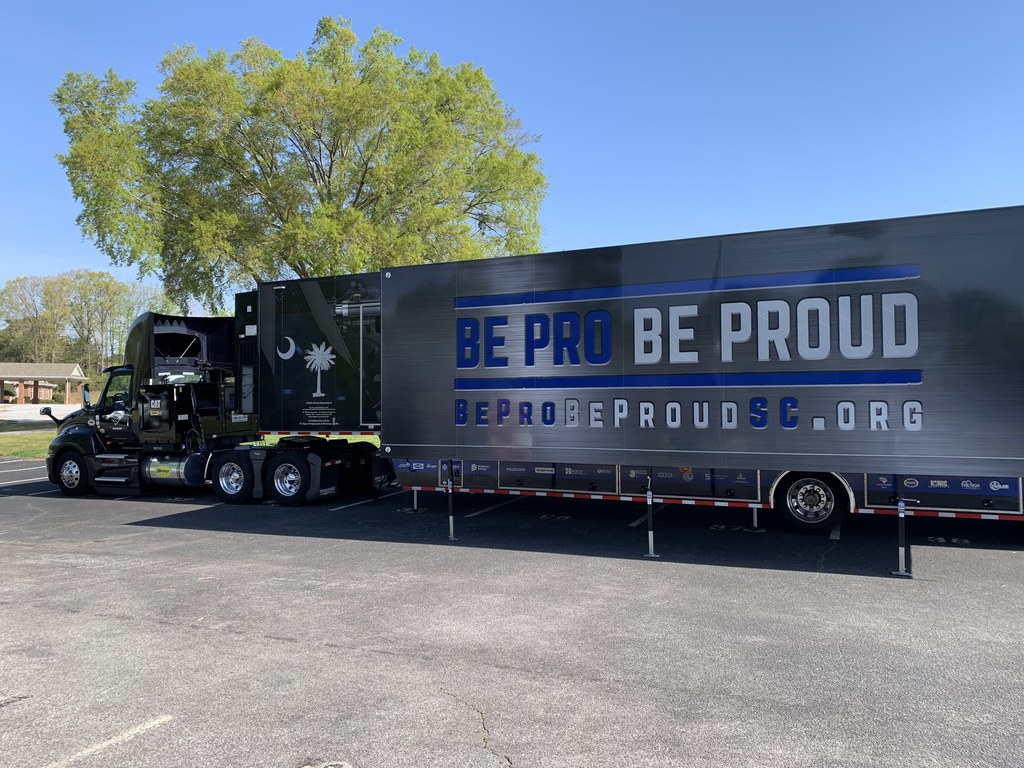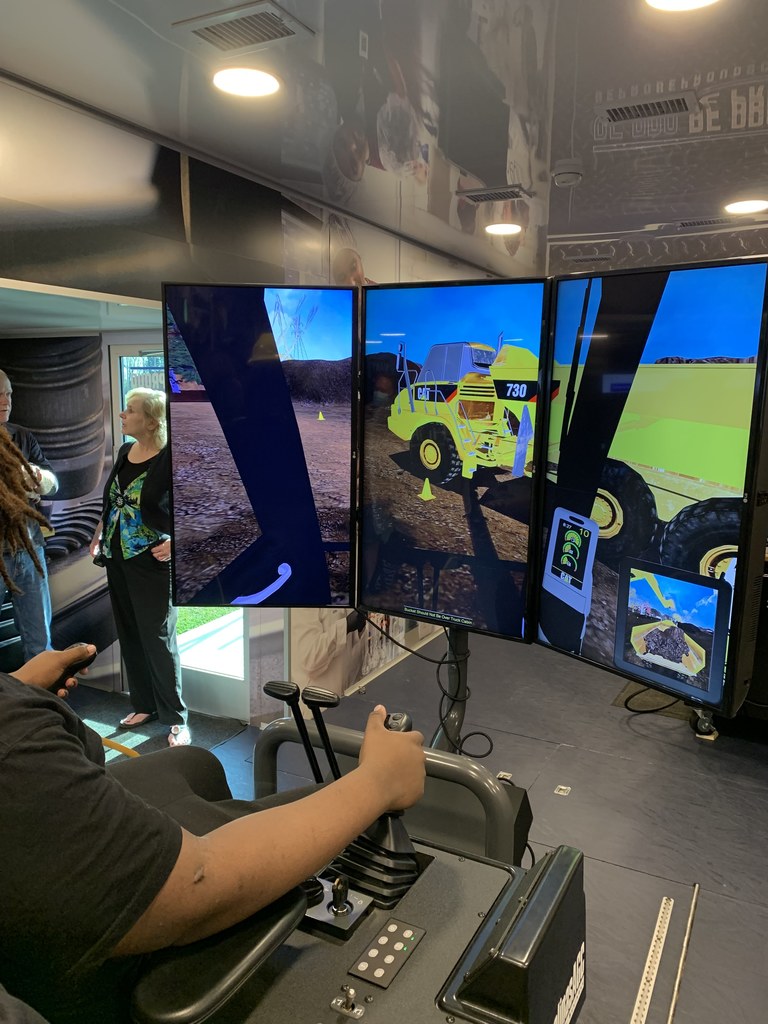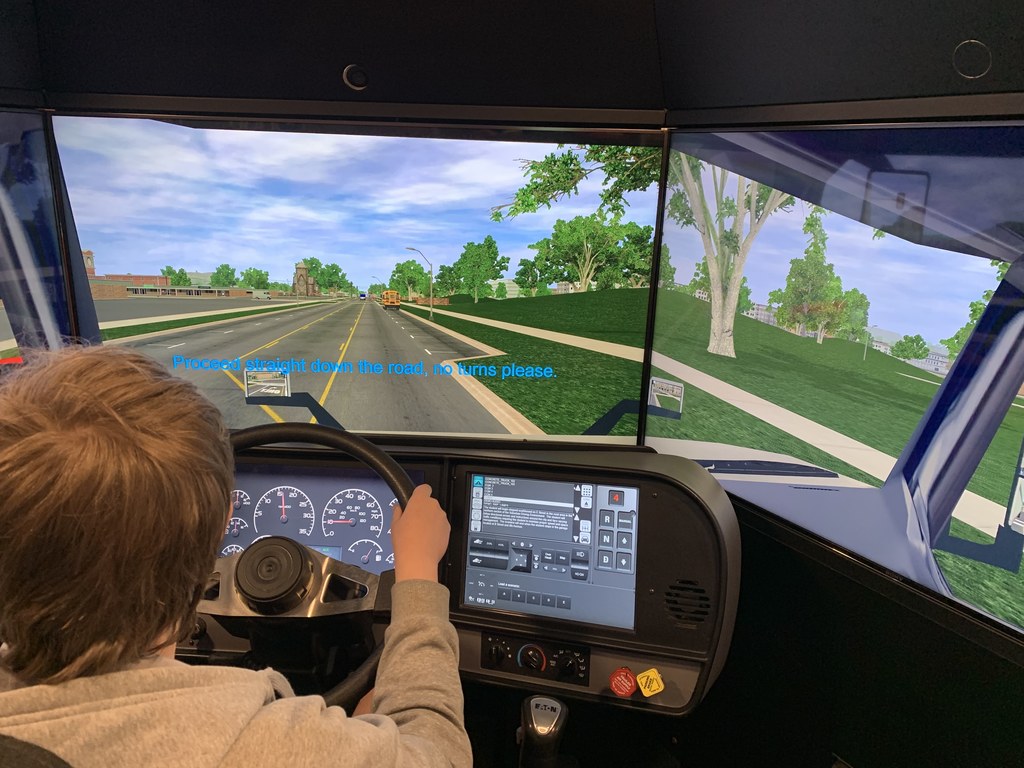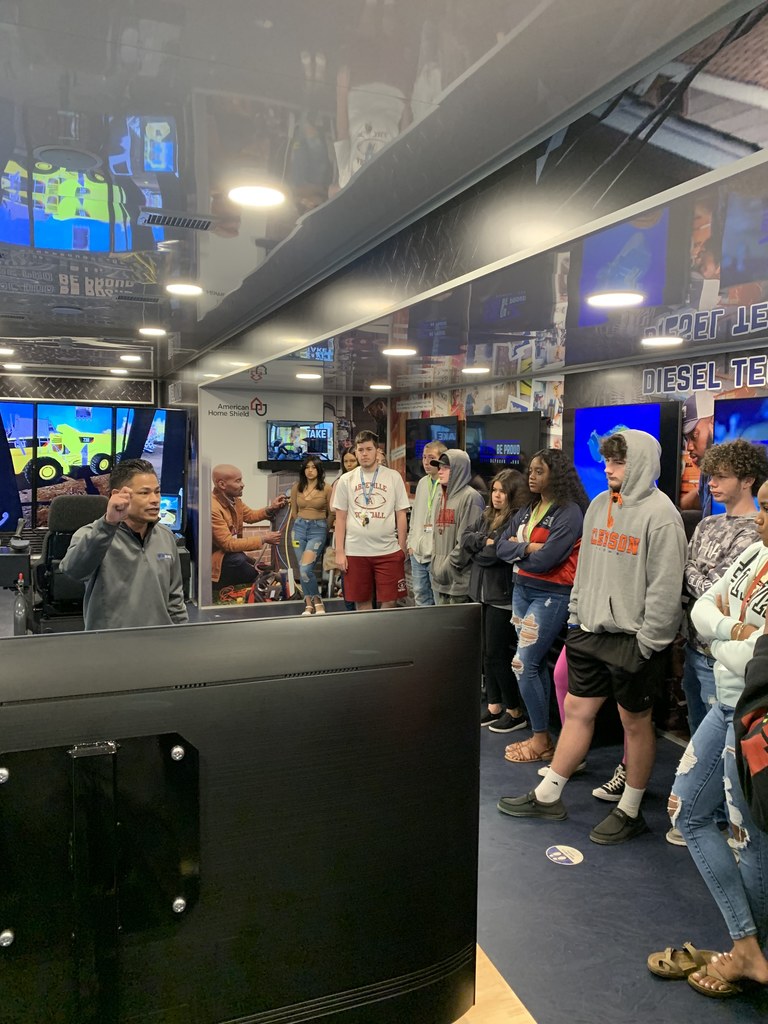 It's National Assistant Principals Week! We'd like to send a big THANK YOU to Ms. Jackson and Ms. Newton for their commitment and dedication to AHS! #APWeek @NASSP @AbbevilleCo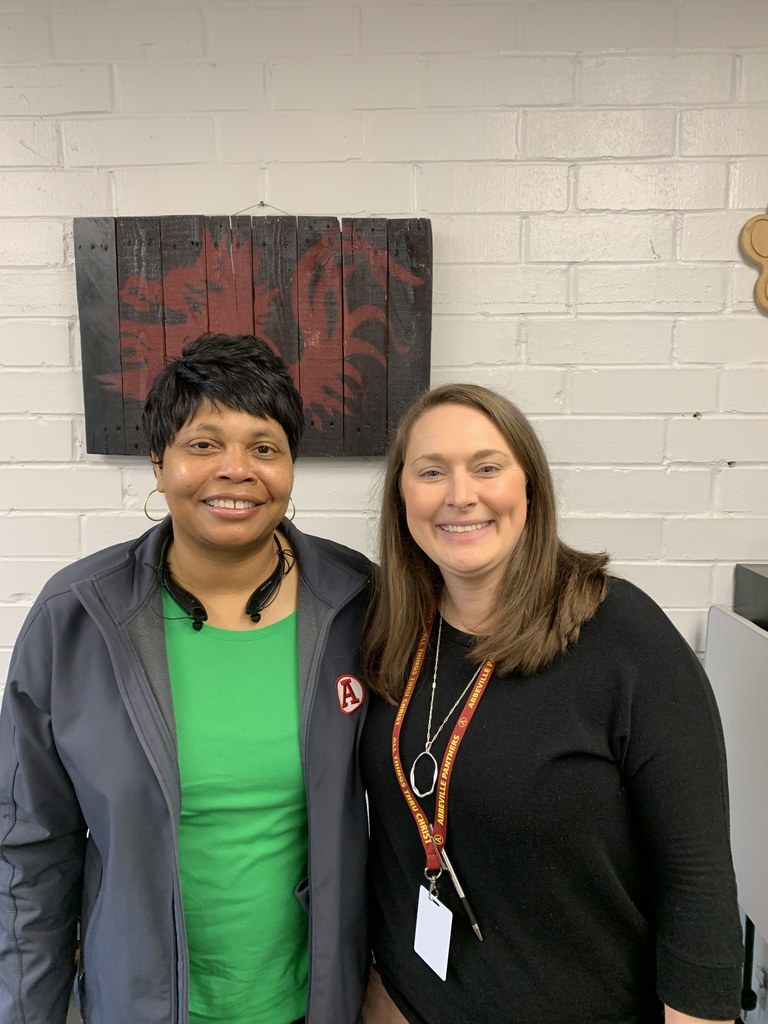 Congrats to La'Darrien Elmore on being selected Student of the Week! He is a model student who consistently displays respect, a positive attitude, and a tremendous work ethic. He has set specific college and career goals to ensure he has a successful future. He positively represents his family, AHS, and the Abbeville community in his actions, words, and deeds!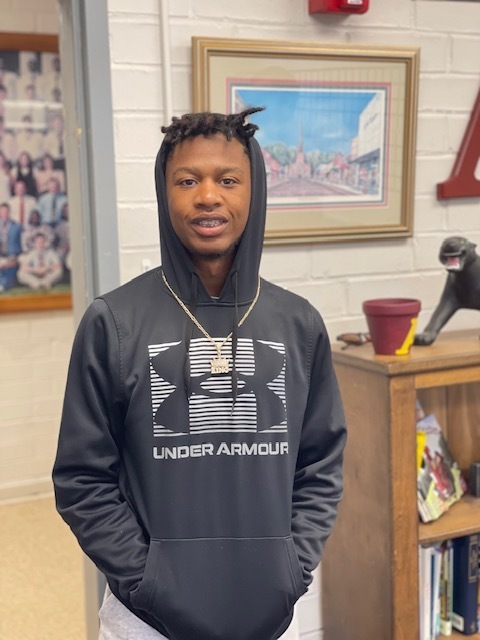 Mrs. Katie Finley has been selected as our Staff of the Week! Mrs. Finley works hard to improve the environment at AHS by actively engaging her students, and providing them with new and exciting experiences. Additionally, she is always willing to help with other assignments like changing the sign out front, helping plan extracurricular events (pageant, prom, etc.), and sponsoring FFA.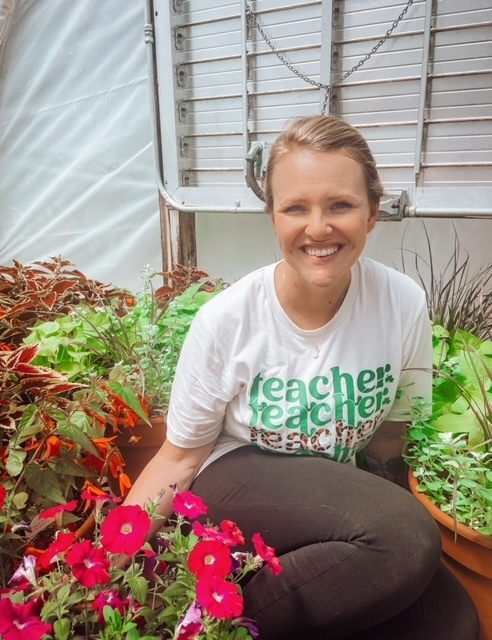 Due to weather, numerous Athletic Changes for Today: Baseball games have been cancelled. Varsity will make up their game TOMORROW @ 6pm vs. Greenville Tech. No practice today. Softball games are cancelled for today. Make-up date to be announced. No practice today. Track meet moved to Thursday. No practice today. Cheer tryouts for AHS FB Cancelled for today. WMS & AHS BB may stay at WMS to practice. Gym will be open from 3-4:30 for practice tomorrow. Girls and Boys Soccer practice for today is also cancelled.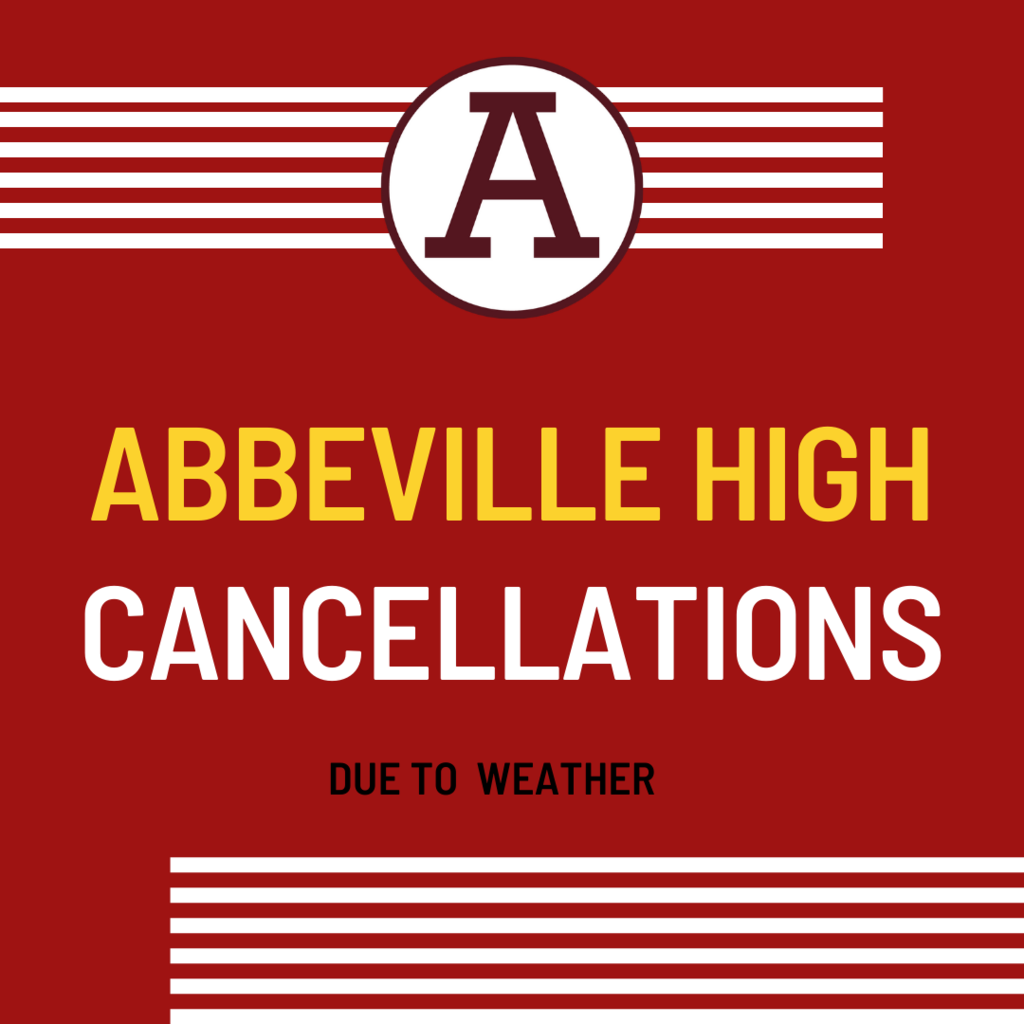 Today is National Library Workers Day! We want to thank Mrs. Sleister for everything she does to create a welcoming atmosphere in the media center at AHS. She wears many hats, and we are thankful for all she does!