News
Graduation Photos 2020 - The photo gallery for the graduation ceremony is now live! Photos can be saved from the site.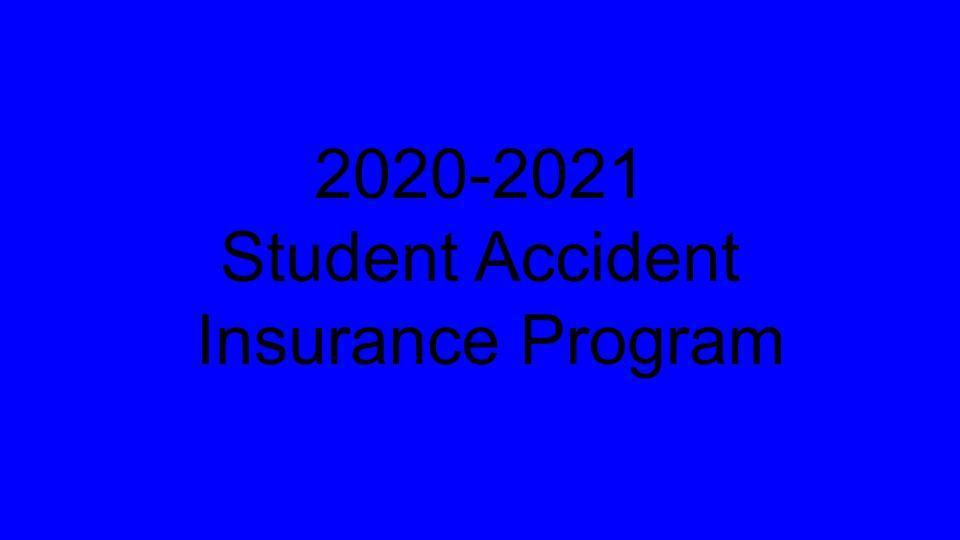 For a brochure and application click here.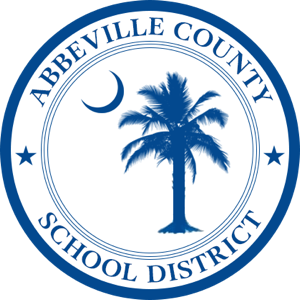 Parents, please remember to complete the iTECH Academy Intent Form if you are interested in your child attending ACSD's Online Academy. The Intent Form will help us in...
SEE ALL NEWS